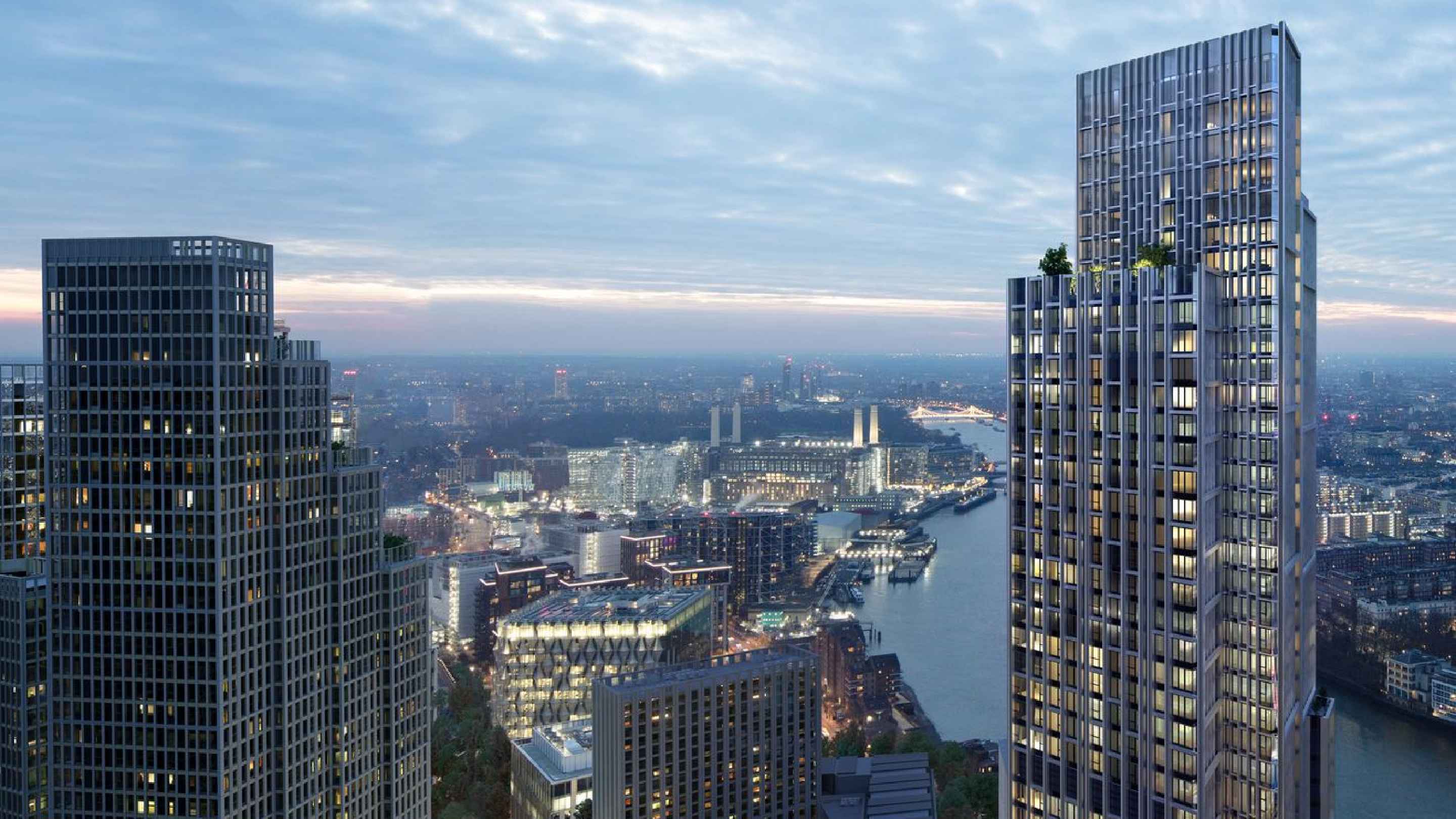 R&F Group
R&F Properties is an international leading property developer for Luxury Real Estate, established in China 1994.
It is listed in Hong Kong and has a market capitalisation of around £3.6bn, with a recent development pipeline equivalent to about 10% of the approximately 40,000 new homes expected to be built in London this year.
It aspires to provide positive real estate schemes across the world and works closely with local UK communities, businesses and stakeholders, to deliver the most appropriate schemes for the benefit of all boroughs.
R&F is today regarded as a leading property developer focused on the design, development, construction, sale, property management and property related services worldwide and officially licensed to develop high class property developments and provide Luxury Living.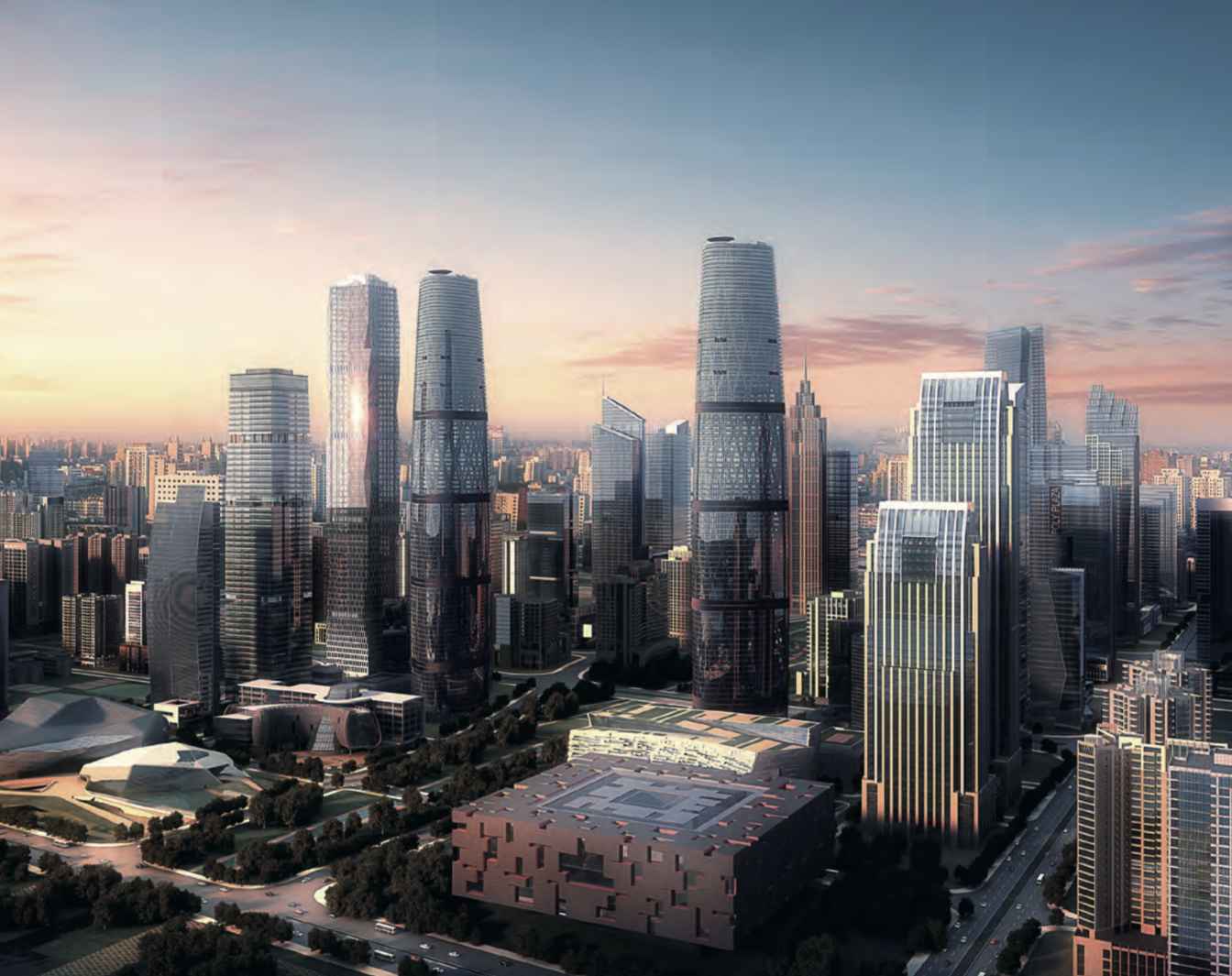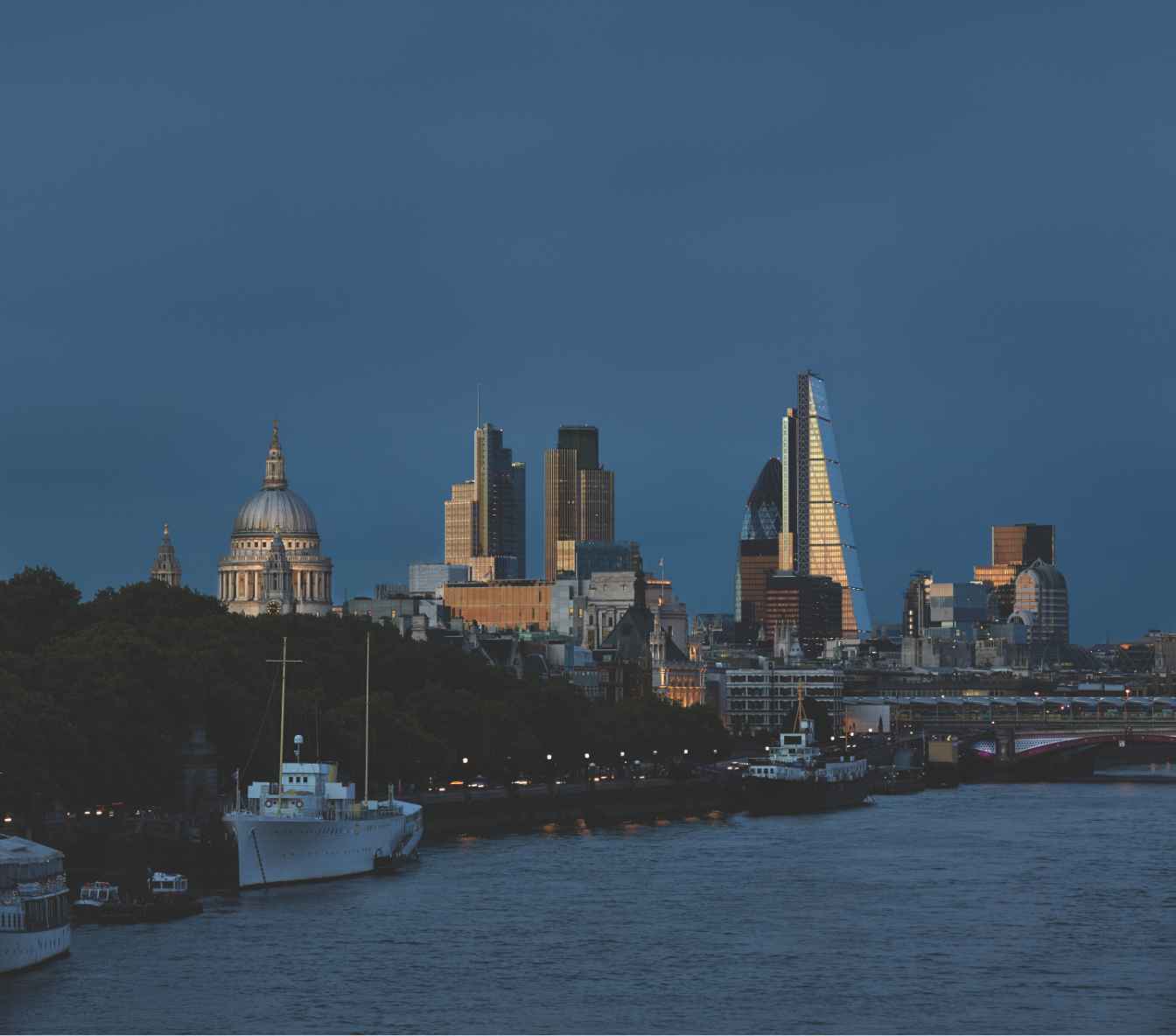 CC Land
Headquartered in Hong Kong, the core business of CC Land is property development and investment as well as treasury investments. The Group started to build its global property portfolio since early 2017, and now has both investment and development projects in the United Kingdom, Australia, Hong Kong and Mainland China. The Group's business strategy is to have a balanced property portfolio with both stable recurring rental income and property sales revenue in developed cities worldwide.
International Design Team
Ab concept
Founded in 1999 by Ed Ng and Terence Ngan, AB Concept is an international interior design and architecture studio focused on creating luxury environments across the hospitality, commercial and residential sectors. The studio's approach results in projects offering bespoke experiences through narrative-driven interiors with meticulous attention to detail.
som
Skidmore, Owings & Merrill LLP (SOM) is one of the largest and most influential architecture, interior design, engineering and urban planning firms in the world. They are renowned for their iconic buildings such as Burj Khalifa and their commitment to design excellence, innovation, and sustainability.
Gillespies
Gillespies is an award-winning landscape architecture and urban design practice with over 50 years' experience. Innovative and groundbreaking, their designs are at the forefront of major developments around the world.
hba
HBA Residential, (the residential specialist within Hirsch Bedner Associates), are masters of interior design whose ideas have informed the signature look of many of the most noted hotels, luxury brands, urban resort spas and residential complexes in the world.