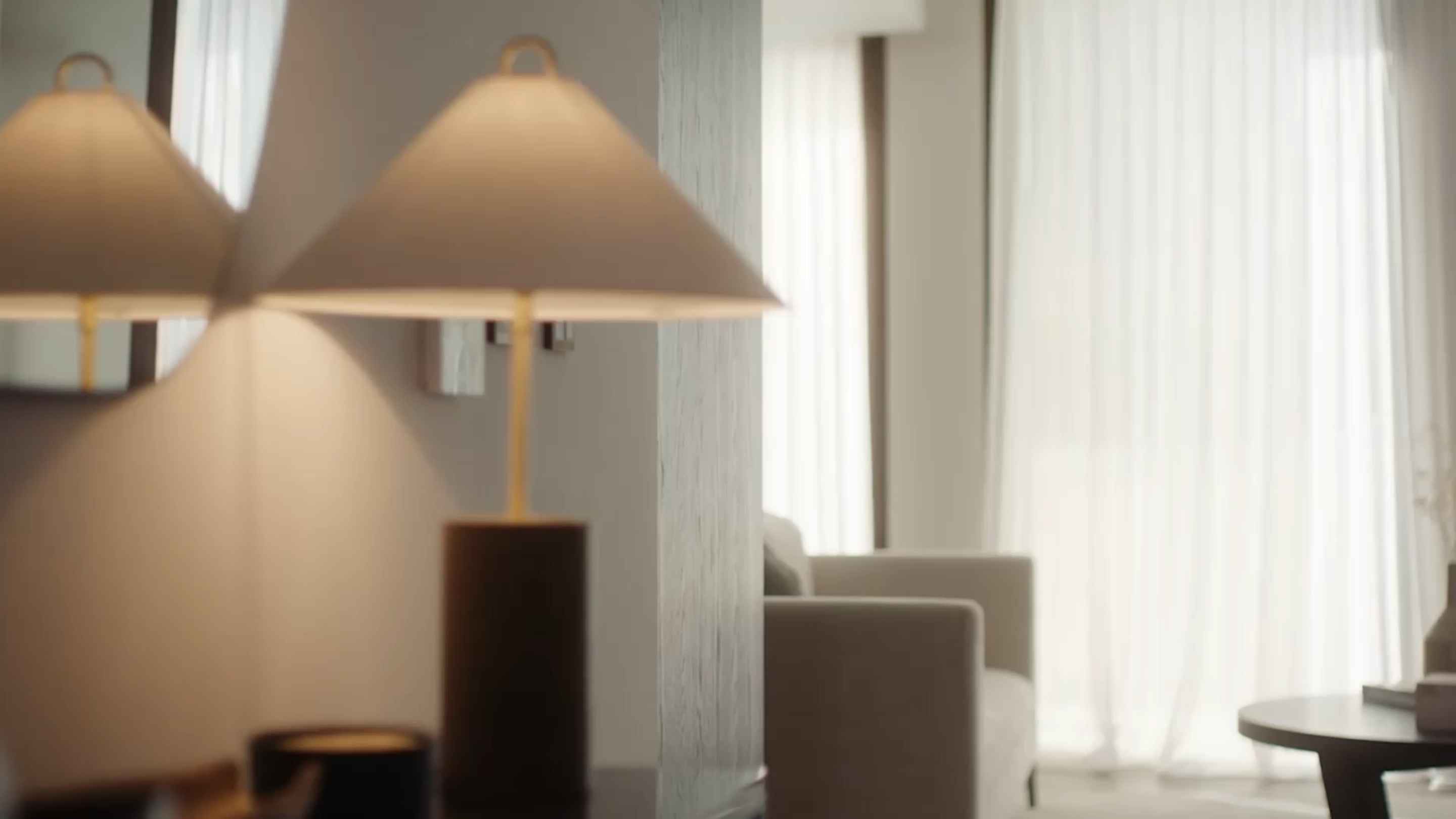 Light filled and contemporary, Thames City apartments appeal to discerning tastes, with finely selected design touches making them both beautiful and unique. Admirable views, to the east and to the west along the river, can be found in many homes at Thames City, whether you choose a one-bedroom luxury apartment or a grand five-bedroom home.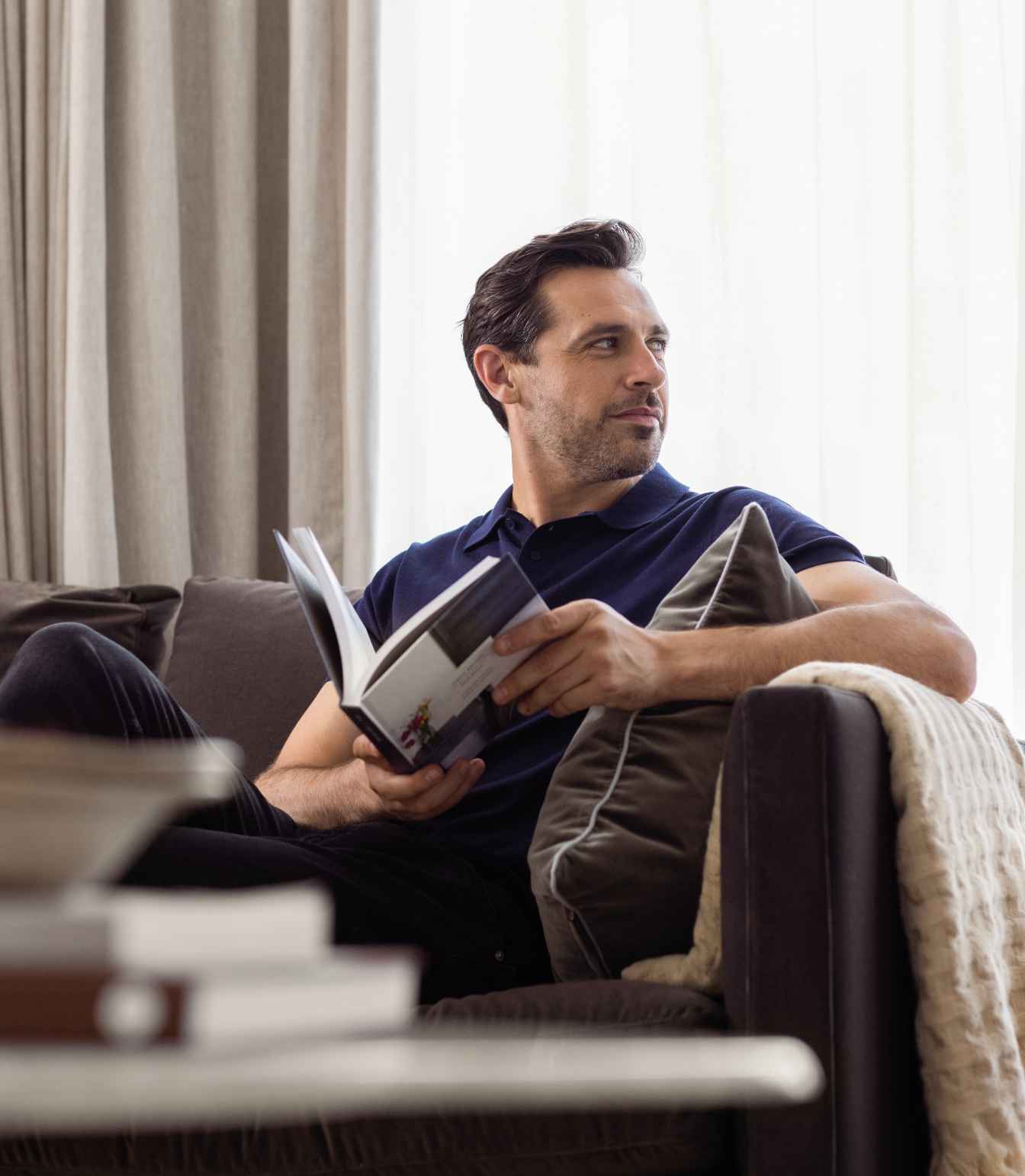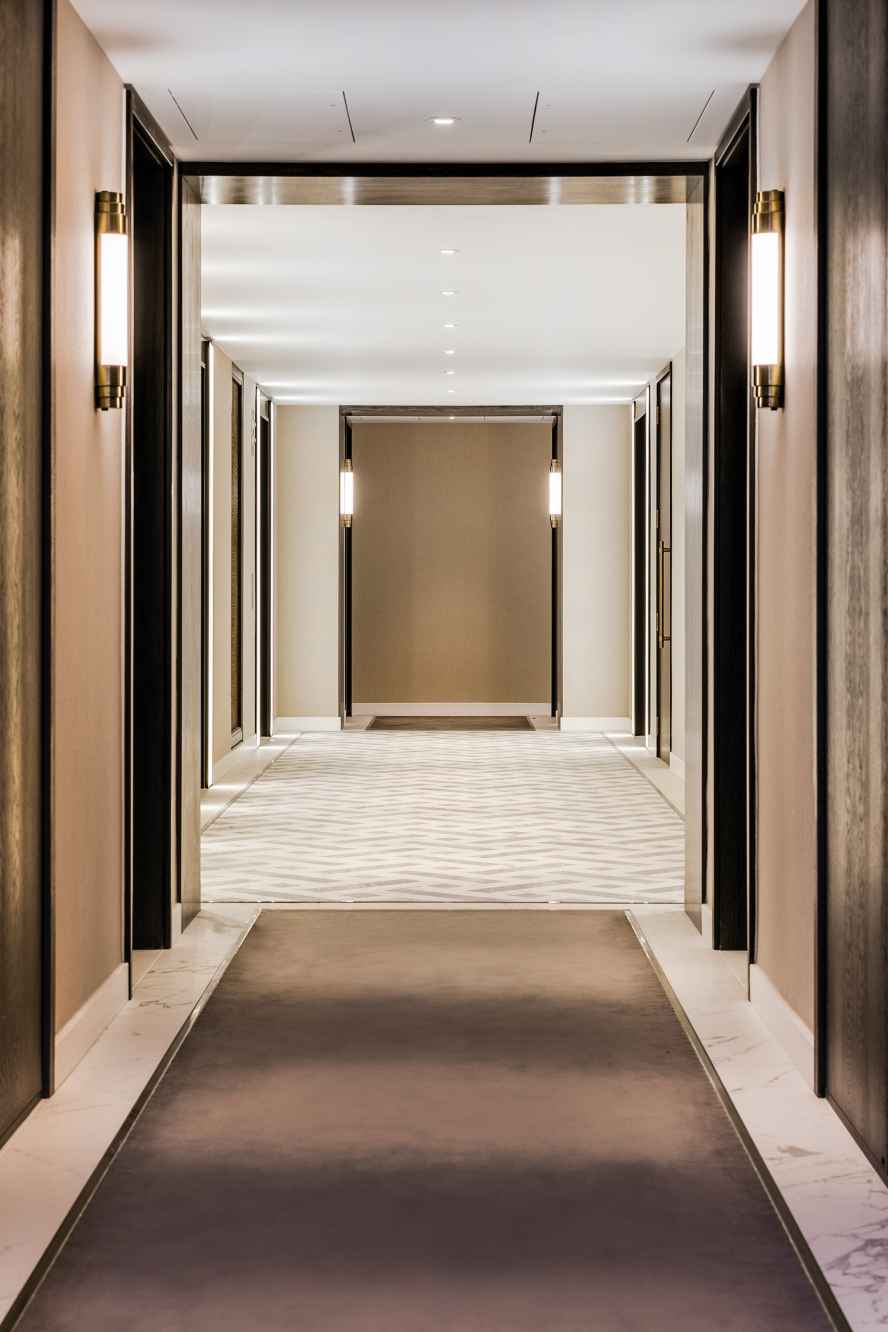 Every luxurious detail, calmed
by space and light, and
warmed by the sun.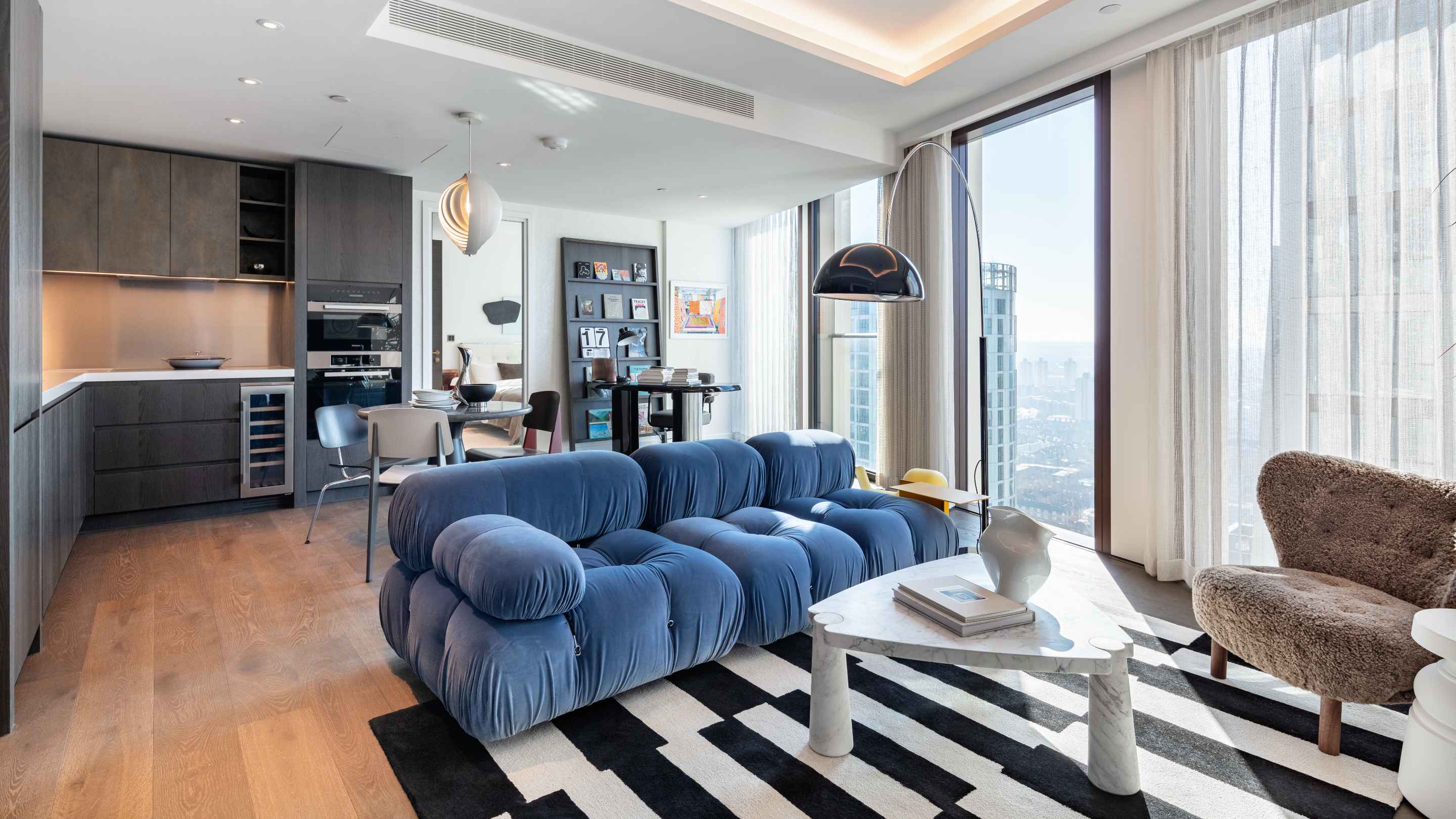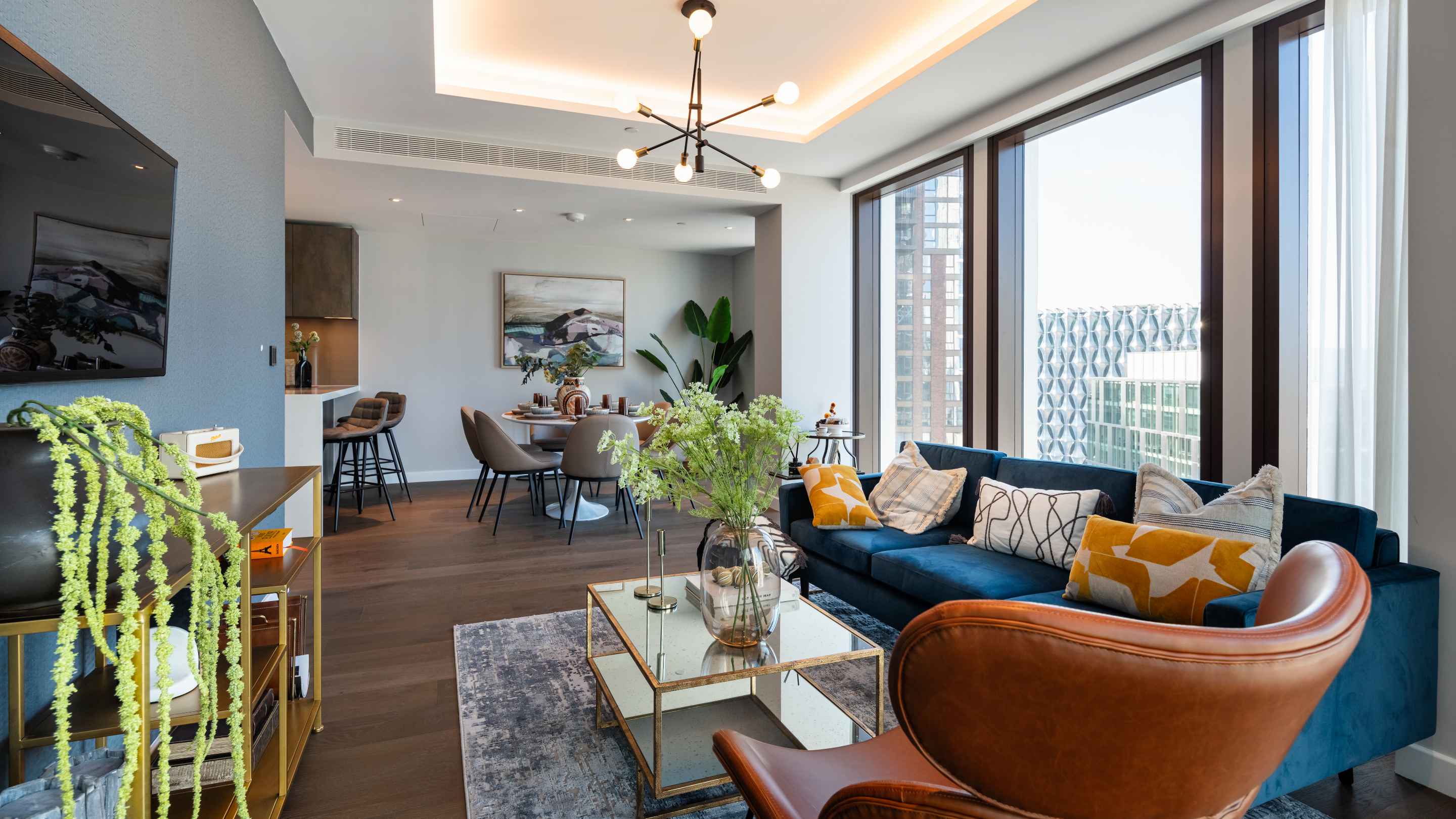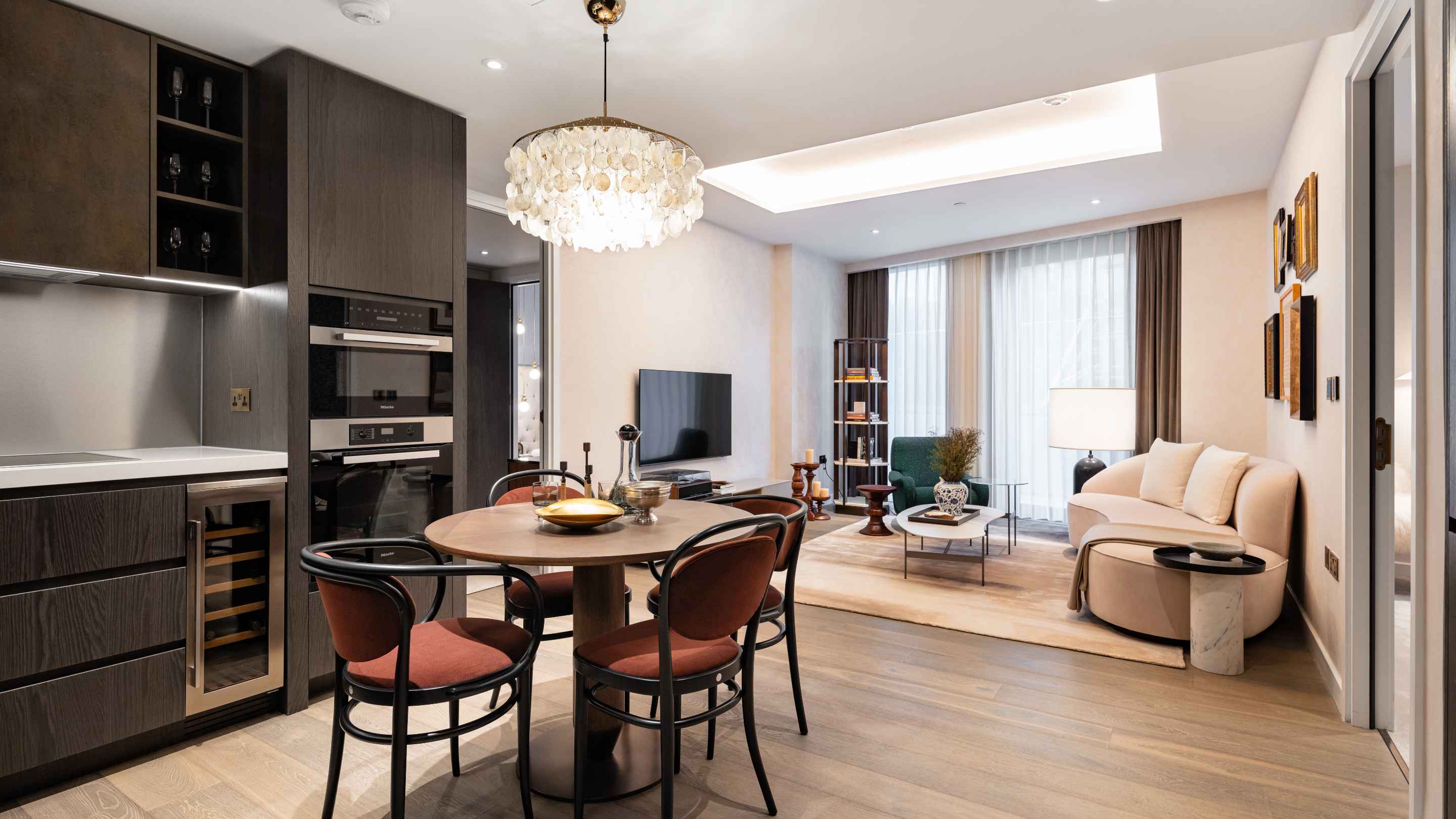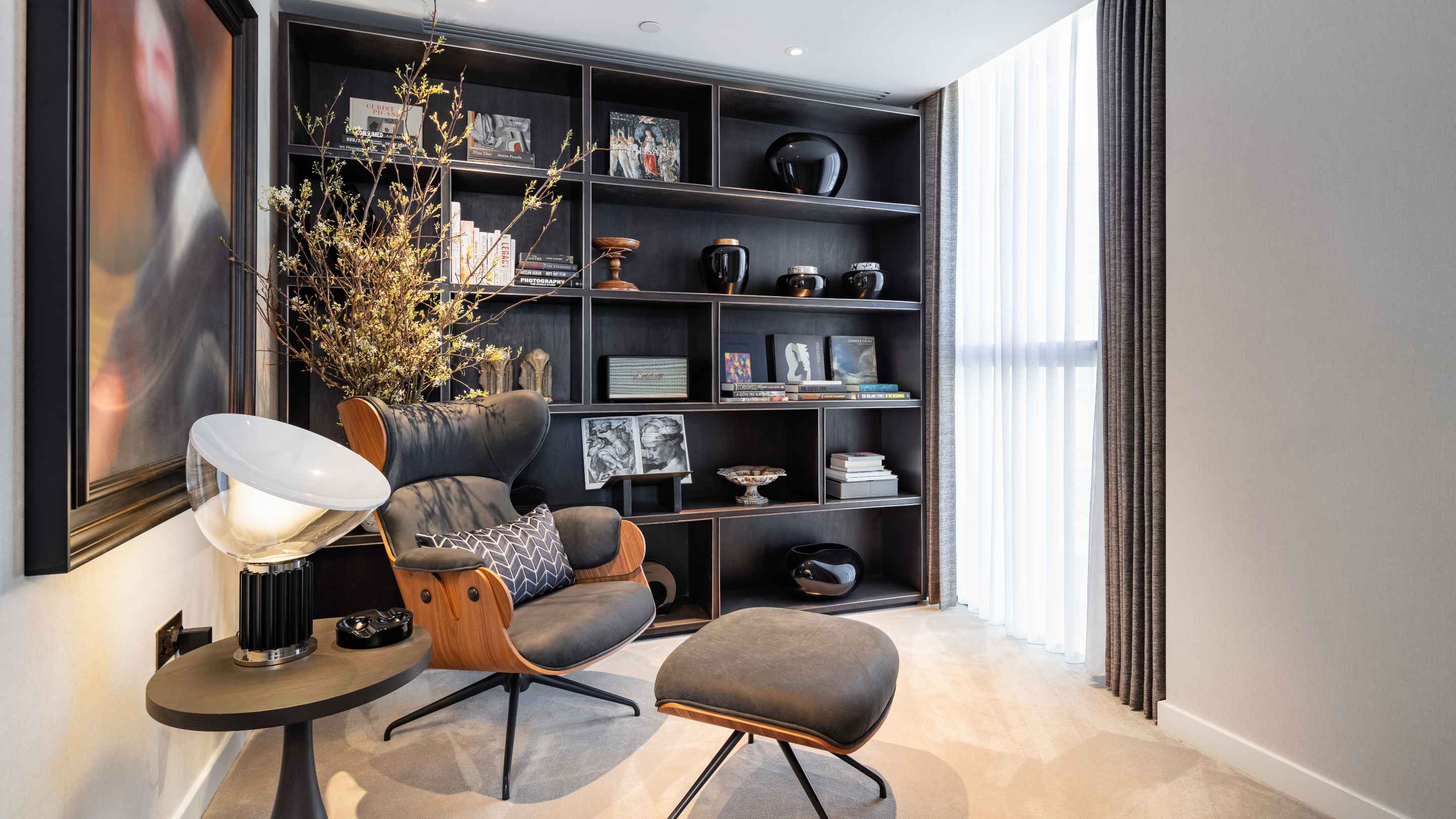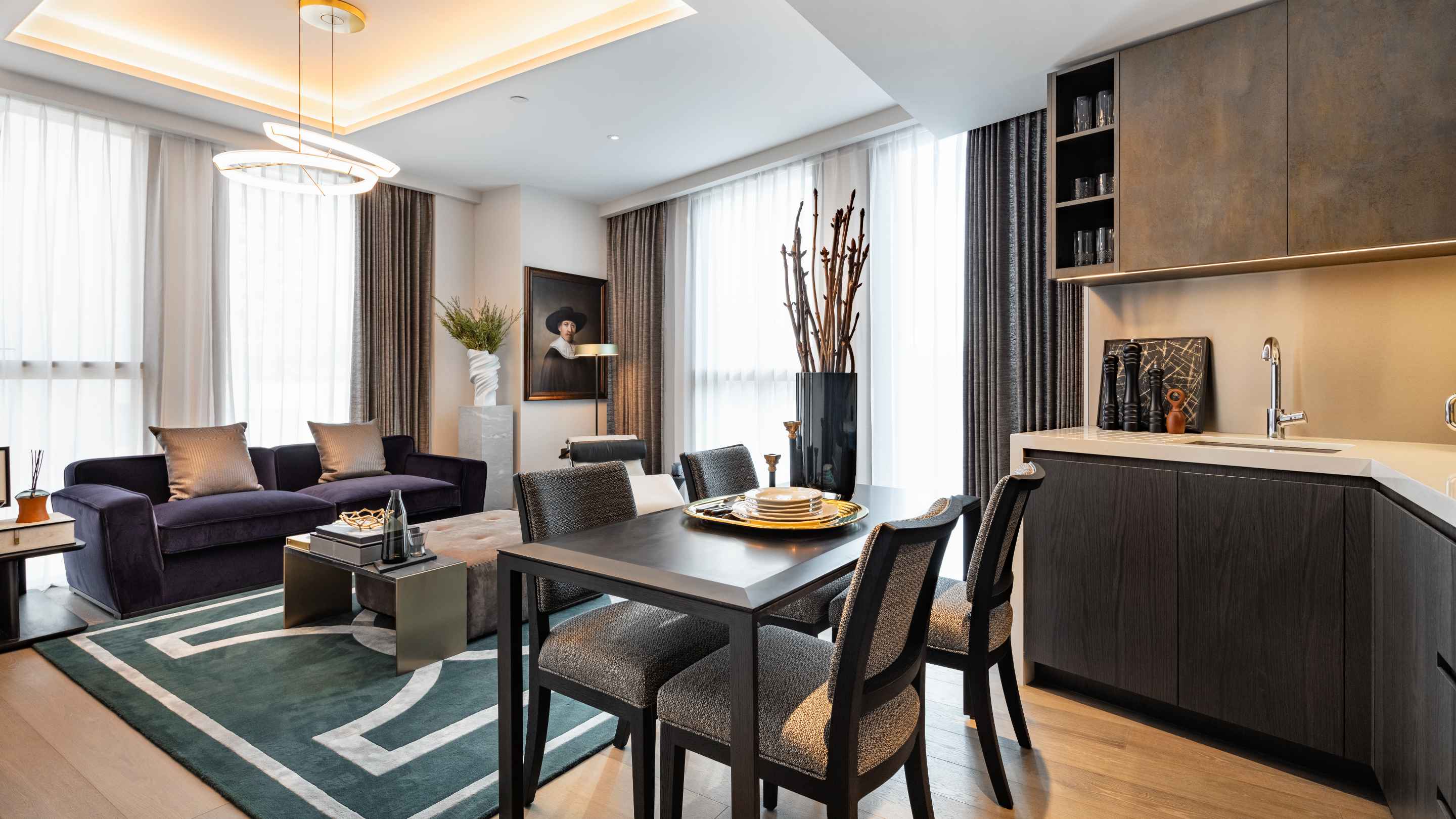 View our interactive walkthroughs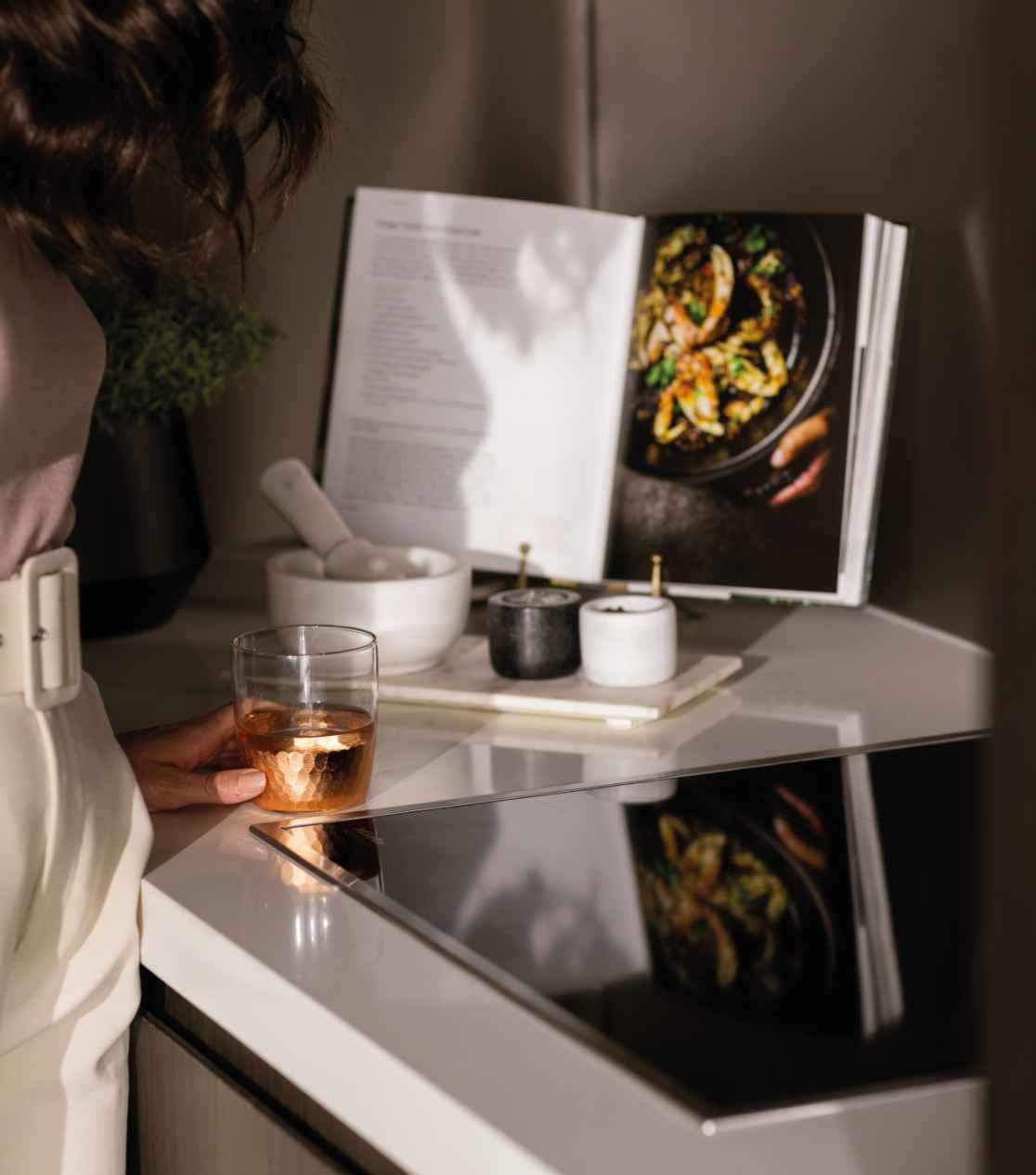 Spacious, open-plan living lets you create both intimate and statement zones, whether you're enjoying your home alone, as a family or entertaining. Stylish design details and light-filled rooms, enhanced by floor-to-ceiling windows, make these stunning environments.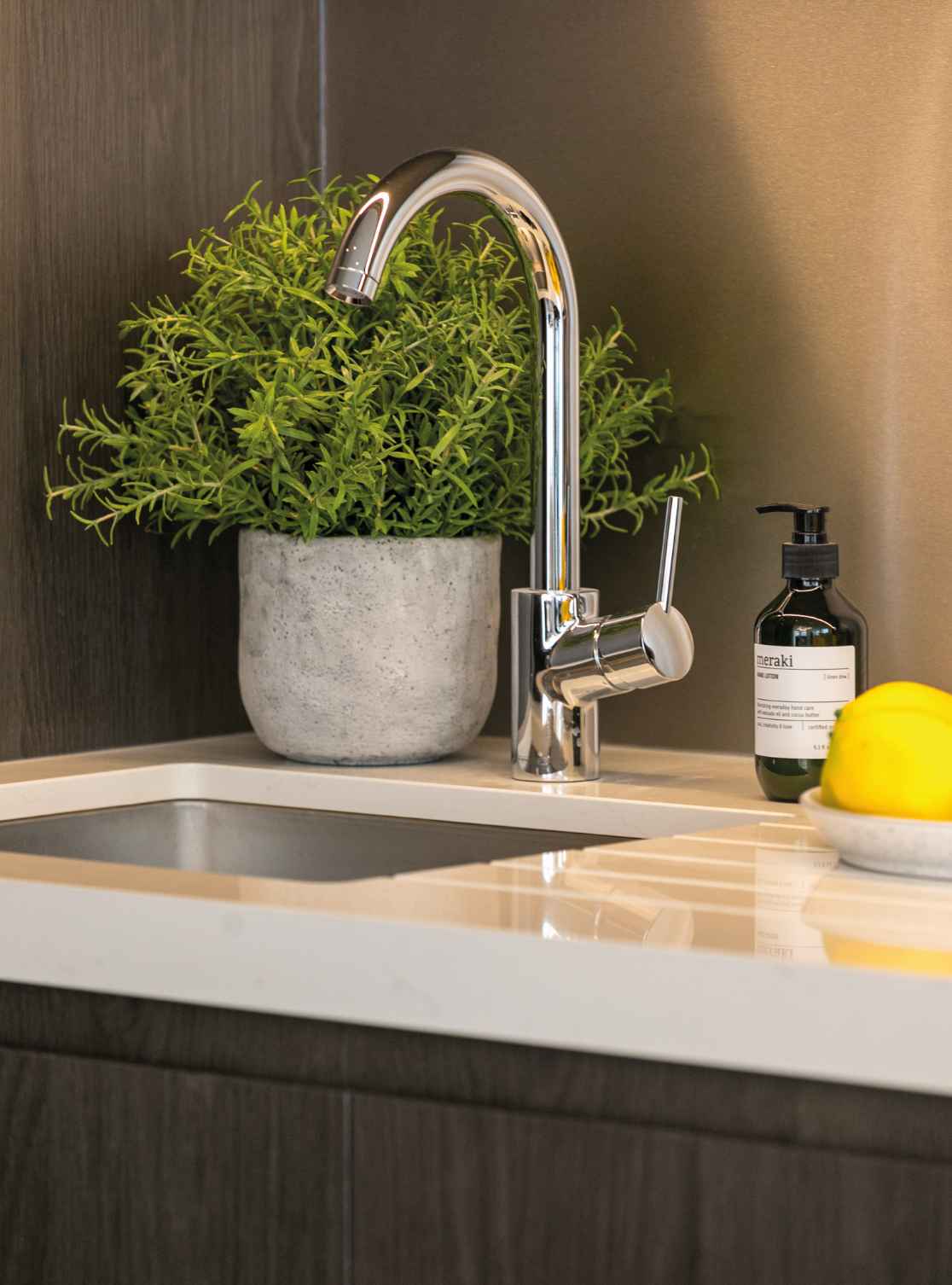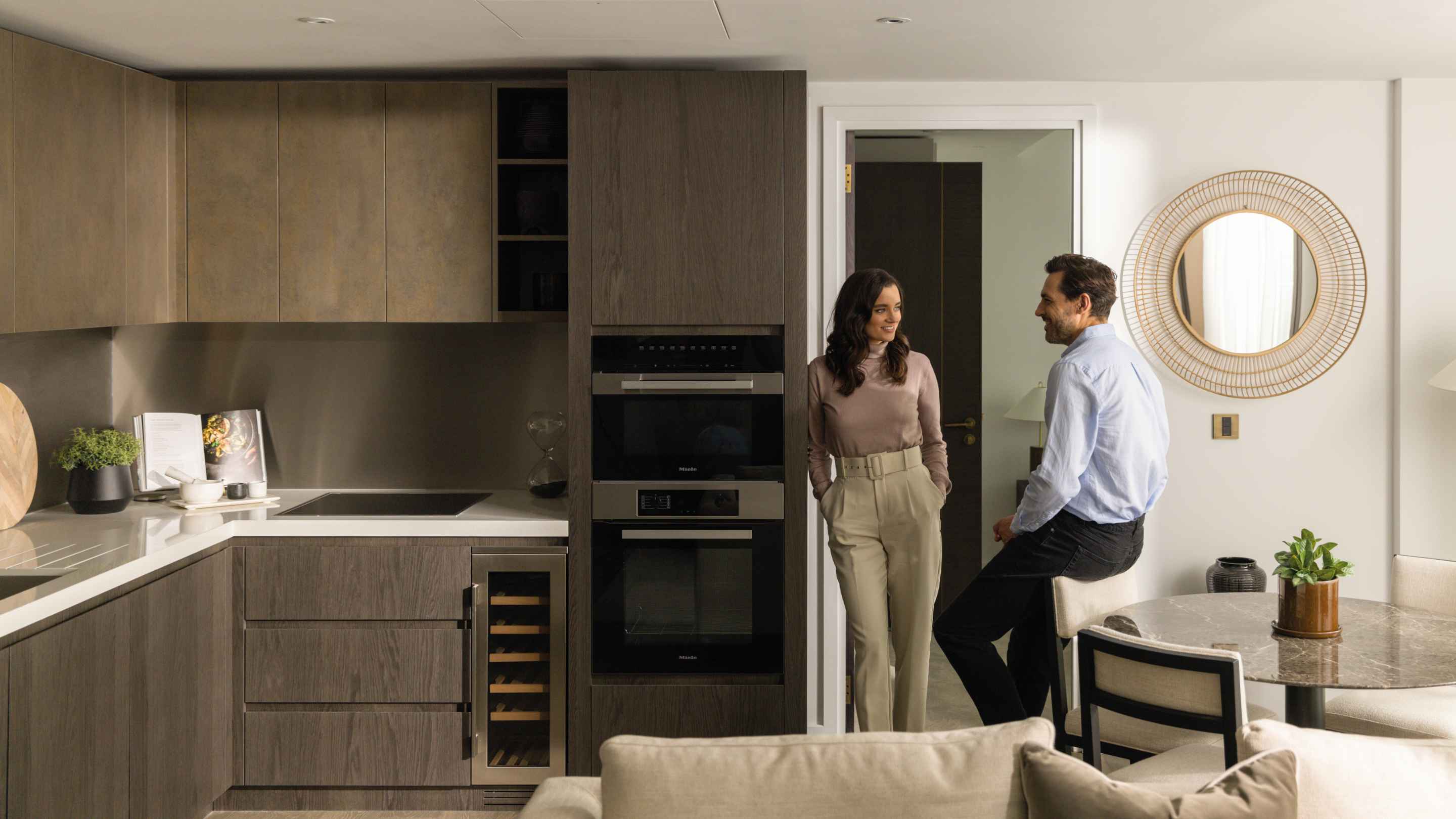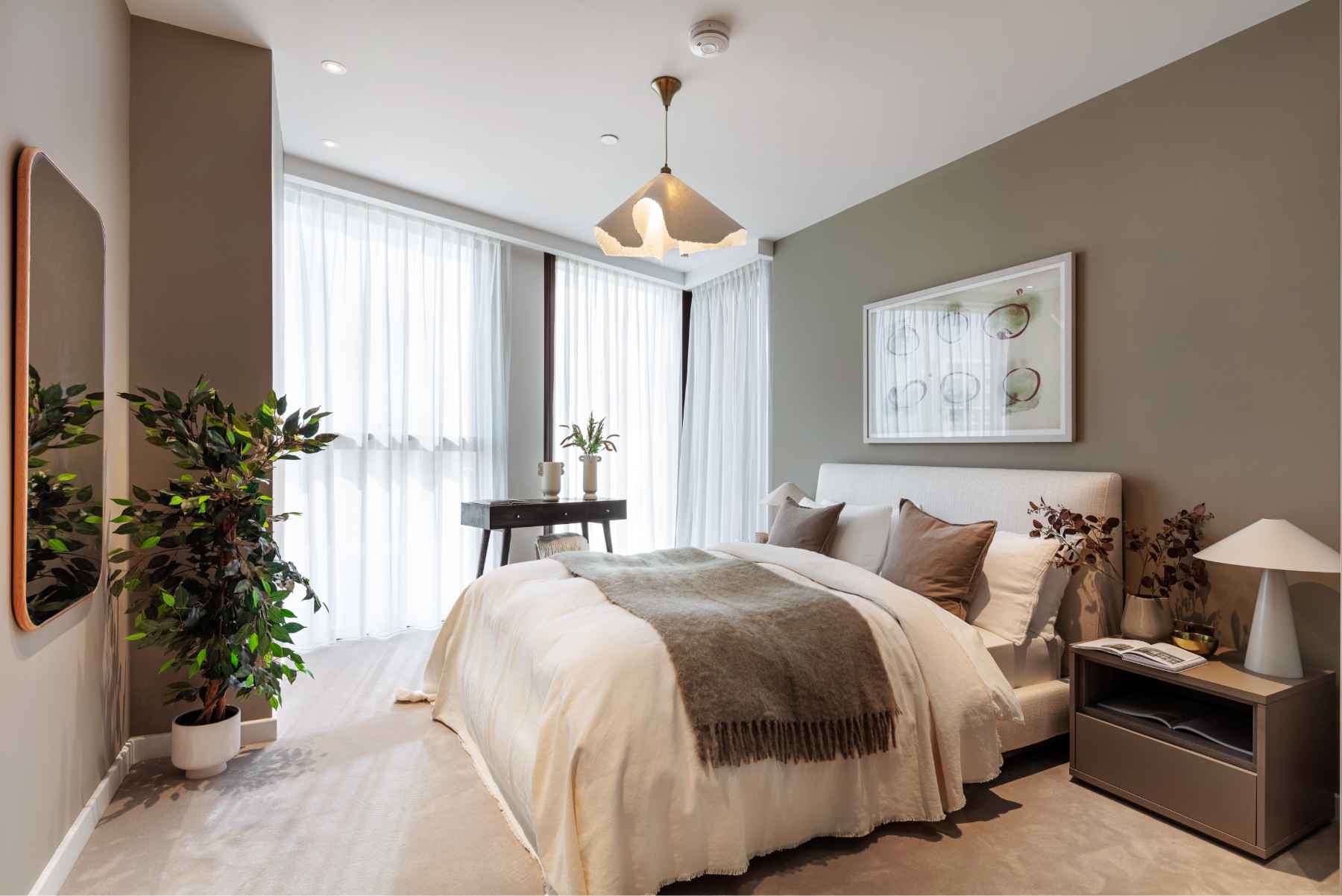 A nostalgic elegance permeates every detail of the design at thames city.