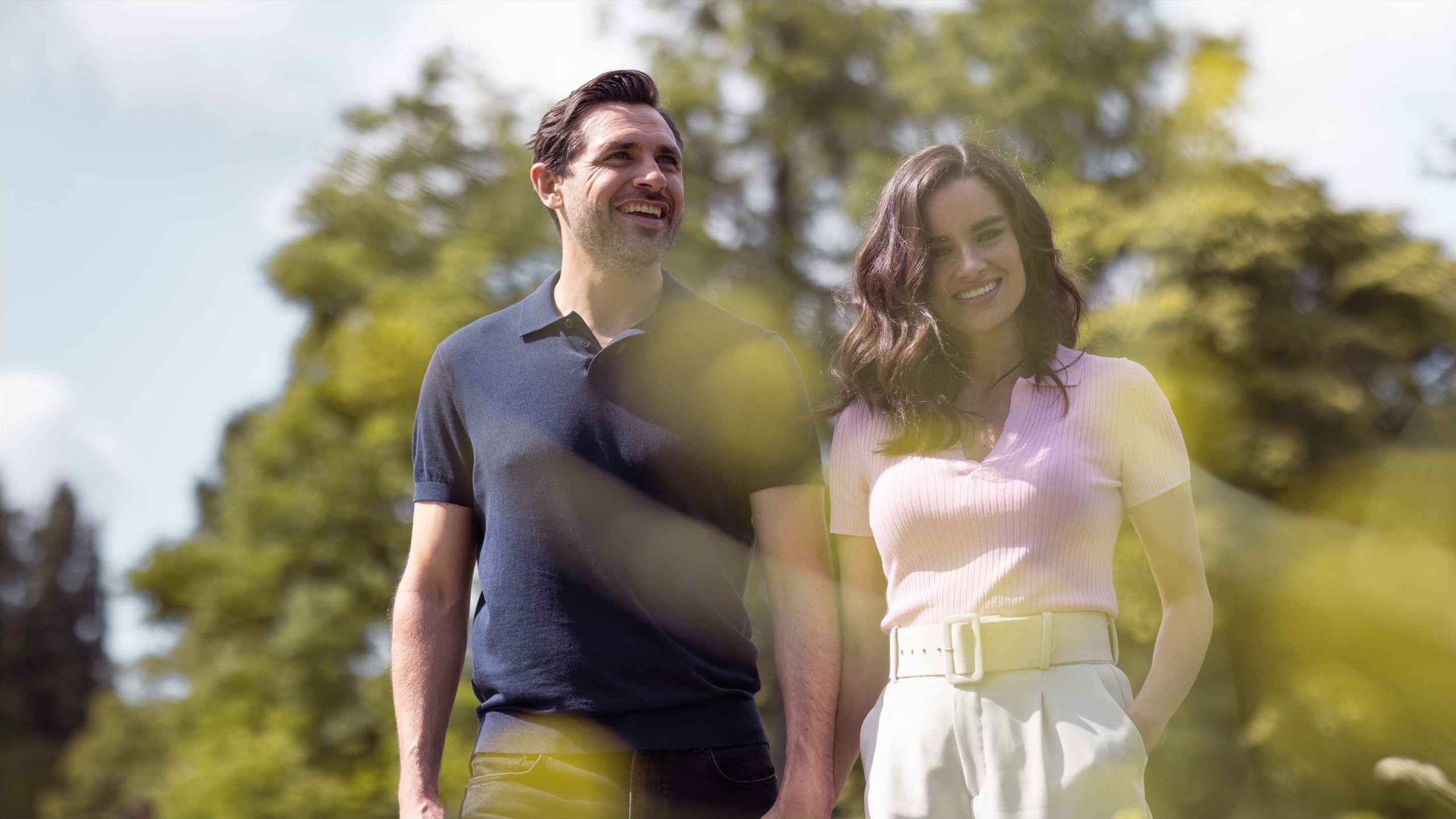 Follow the planted pathways from Thames City to London's new Linear Park. This reaches from Battersea Power Station in the west along the river to Thames City and Vauxhall, taking in existing green spaces, public squares, shopping parades, hotels, parks and gardens.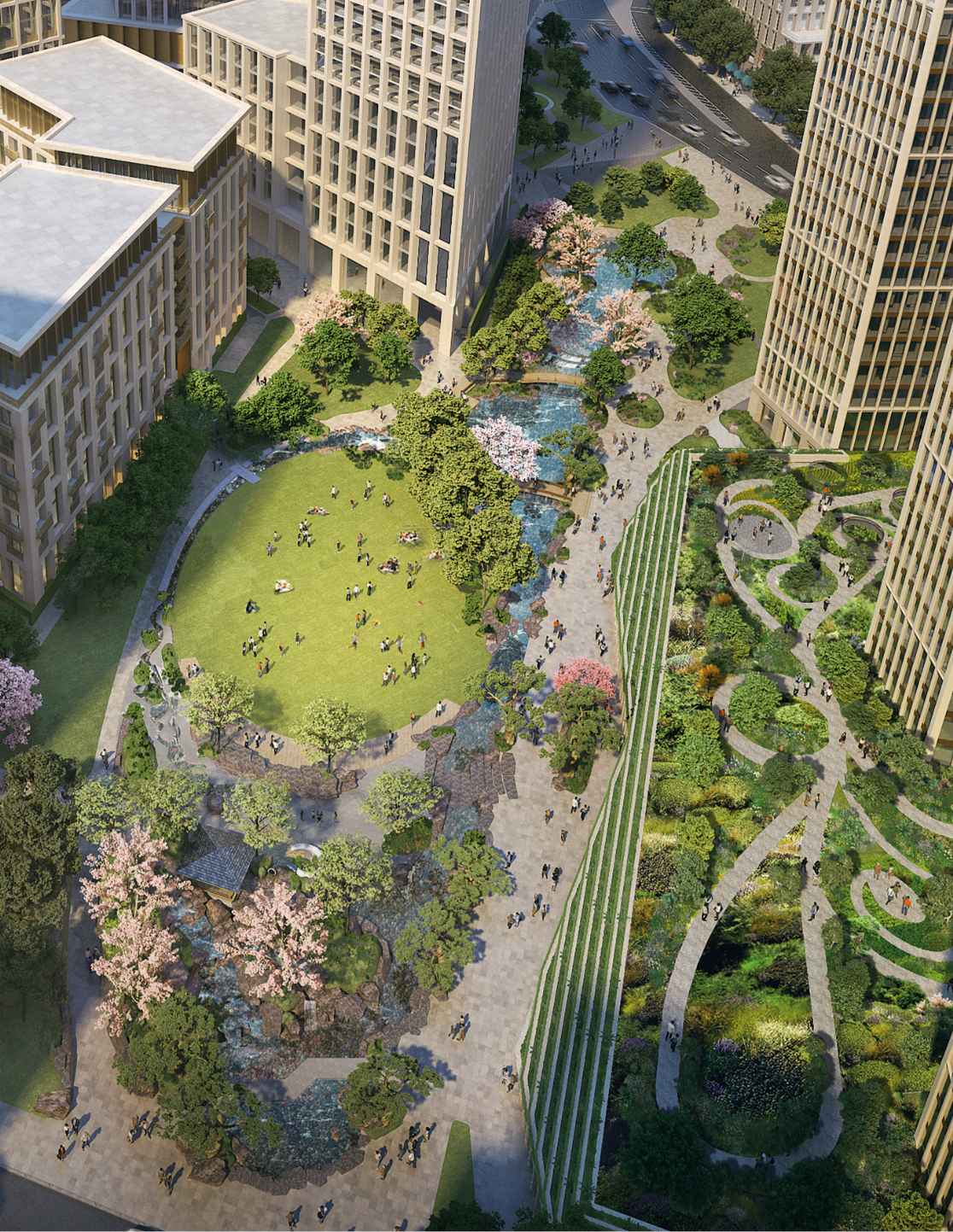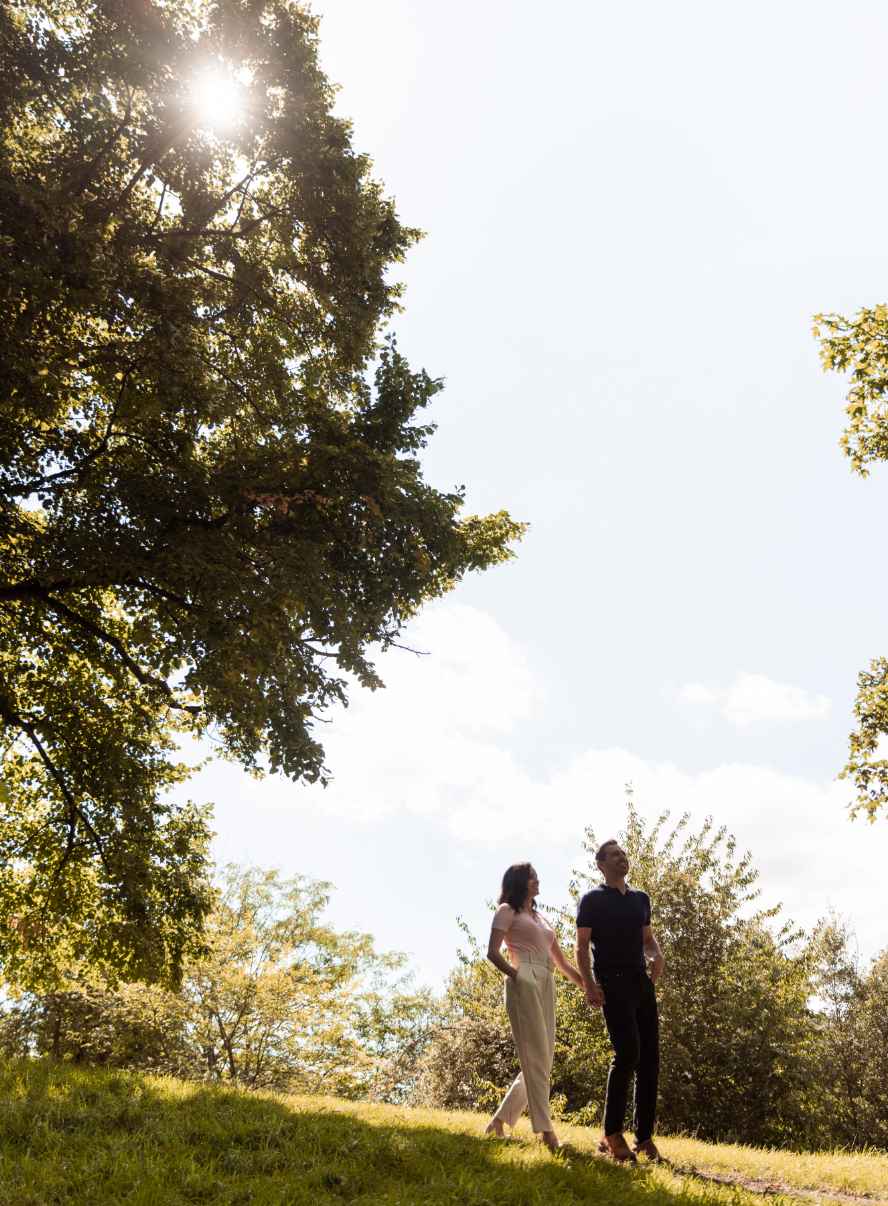 Every detail of the landscaping has been created to offer joy.

Lush planting, intricate interconnecting gardens and a mass of mature trees are signature features of Thames City, making it a heavenly place to be.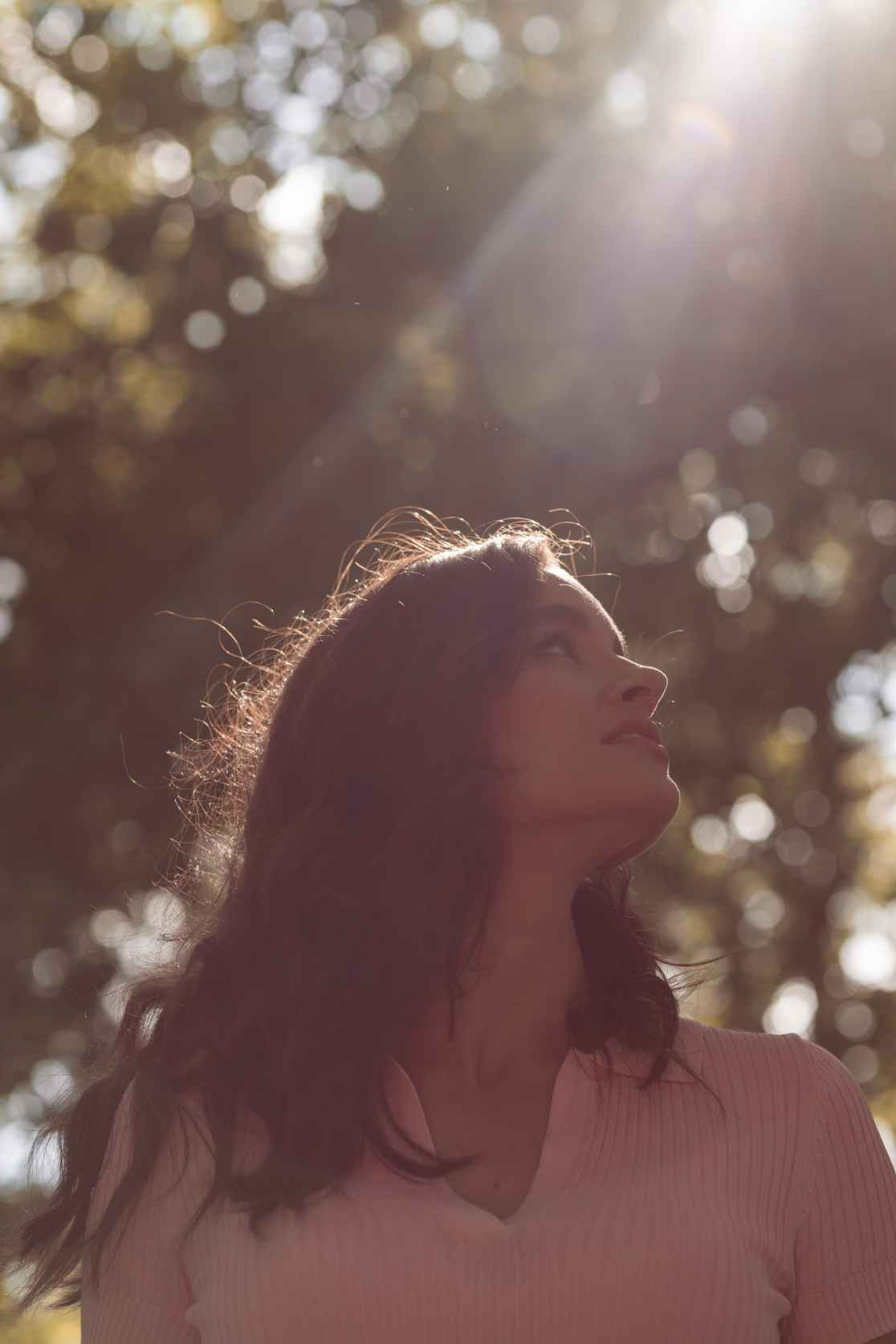 An exclusive residents only garden overlooking the Linear Park.


The Podium is an exclusive garden at Thames City overlooking Linear Park and sitting above the main arrival area on building No.8. Beautiful oriental planting and discretely placed seating create a delightful setting to relax and enjoy the low level views across the Thames.


Communal space for residents is mixed
with private space and play areas,
ensuring residents of Thames City
always have a green, genteel and
welcoming place to be.