Welcome to the year of the Tiger!
Event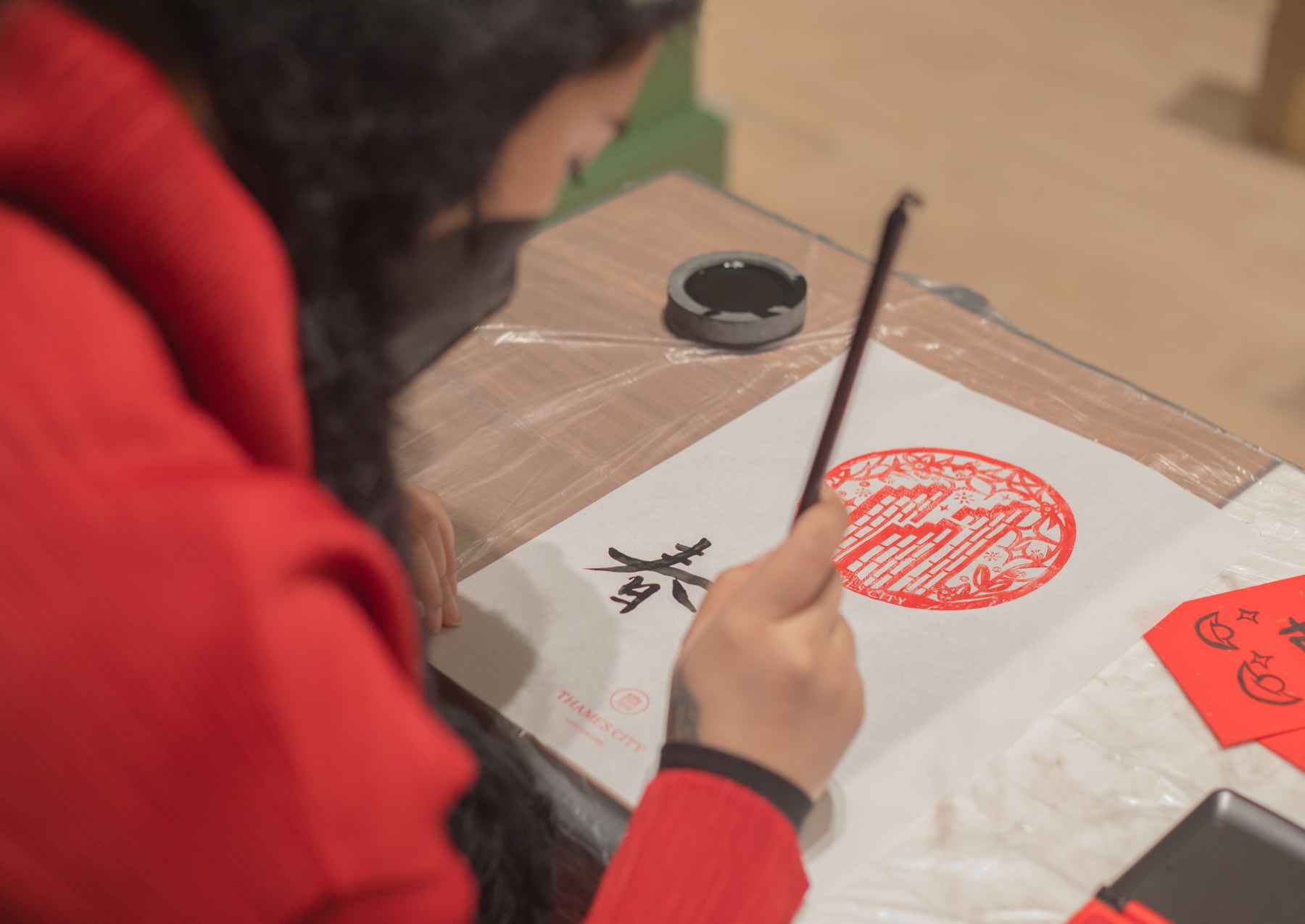 Considered the king of all beasts, this year's zodiac animal is considered a sign of new beginnings.
Mark the occasion with a visit to our 1974 Club as the new year kicking-off cannot be more complete without the traditional chinese cultural bazzar celebrating a new year in a "new city". Our team are looking forward to getting together to flag the successes of the past year and look forward to the next.
Combining calligraphy, woodblock painting, traditional games and chinese snacks with the modern setting of the 1974 Club in our Thames City development, the event is sure to be a fantastic celebration.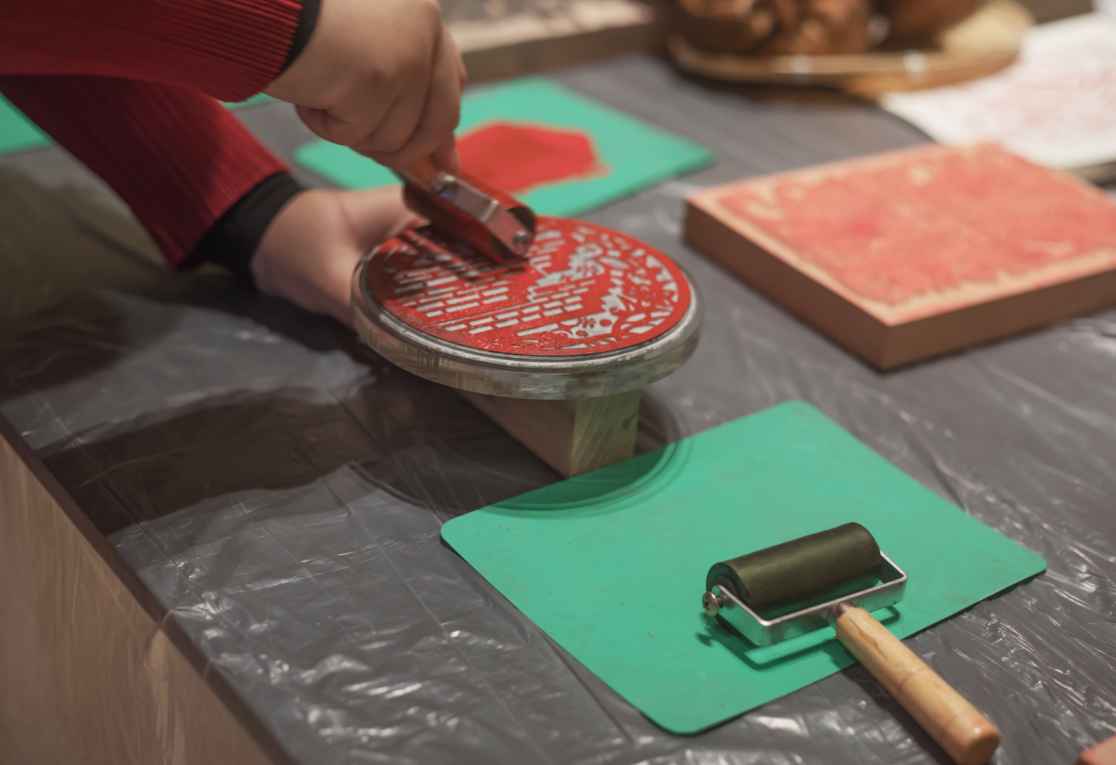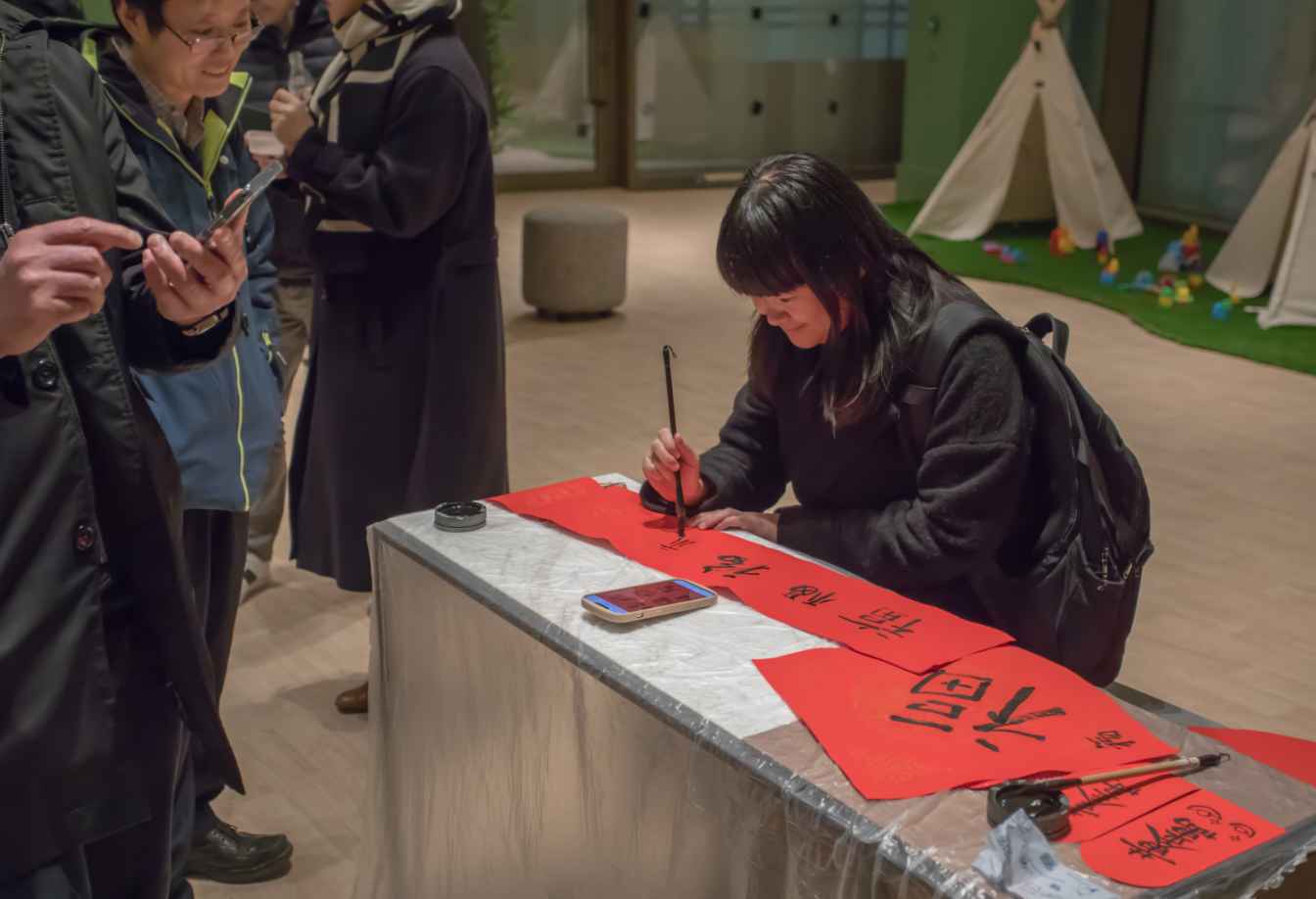 ---