Between Shan Shui x 1974 Club
Exhibition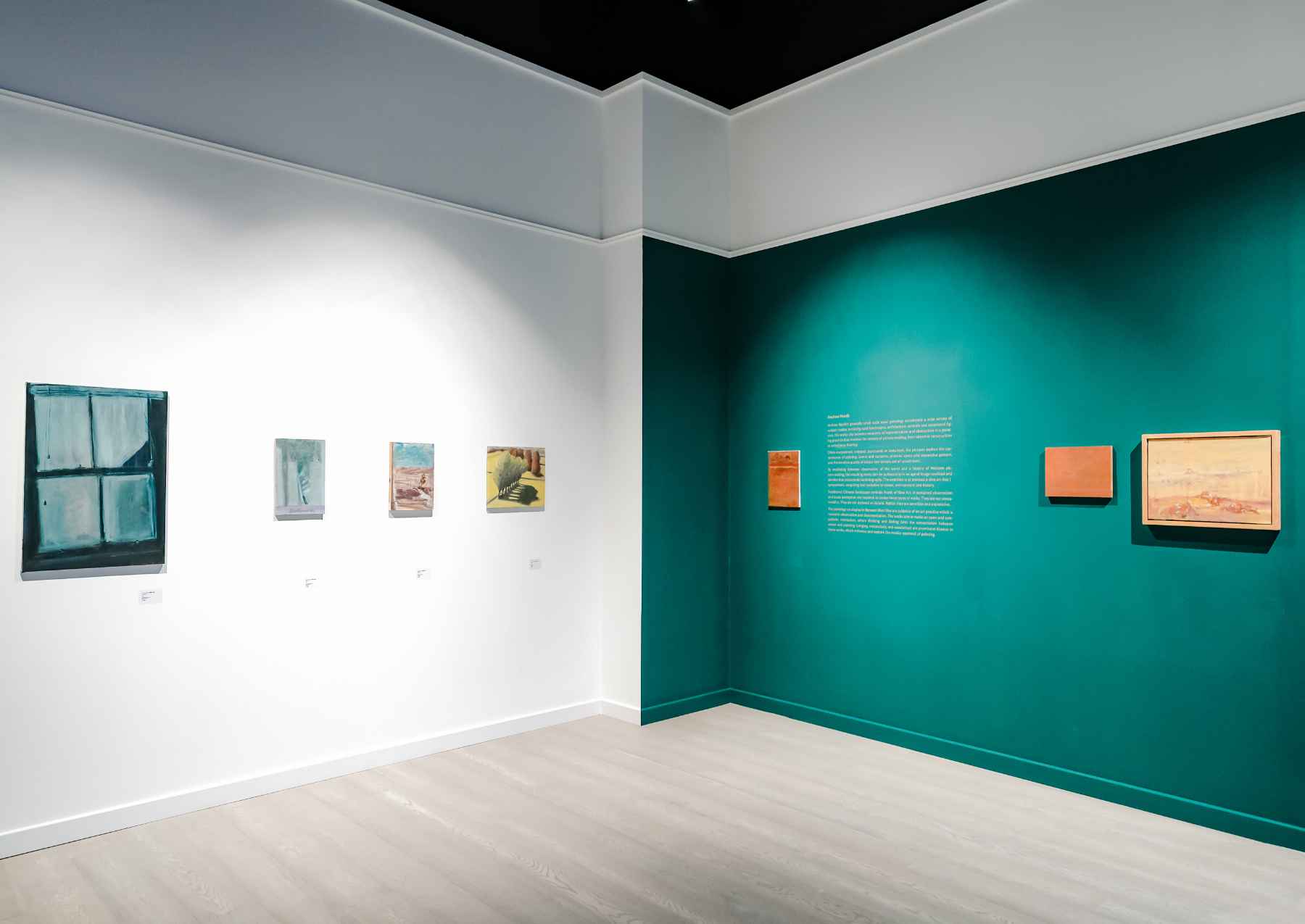 In 2022, we're seeing the New Year in style with the Beyond Shan Shui exhibition at 1974 Club, Thames City.
Taking its name from the year the original Covent Garden Flower Market opened on the Thames City site, the 1974 Club is the entry point to ultra-luxury amenities, stylish social spaces and residences' services. At the end of 2021, for its very debut, we are delighted to present the audience Between Shan Shui, an exhibition unfolding our prospects for the future Thames City residents.
Literally translates to mountain and water, "Shan Shui" refers to a traditional Chinese painting style that embraces natural landscapes with brush and ink. Rather than delineating what they see in nature, the Shan Shui artists usually depict what they think about nature. Despite their different approaches, the four artists featured in this exhibition share similar interests in the human relation to nature through poetic and philosophical expression.
Visitors entering the newly refurbished gallery of the 1974 Club will find the expanse transformed into a lively, vivacious, and uplifting environment surrounded by vibrant colours——Thames City's City Green and Gold.
Yang Yongliang's immersive videography enlivens Shan Shui, which draws a reference to Song Dynasty landscape paintings. By replacing mountain textures with contemporary cityscapes, Yang uses imageries of architecture as brushstrokes, forcing us to think critically of the symbiotic relationship between humans and nature. Similarly, Ye Bing's photographs resonate with the Chinese landscape paintings on silk scrolls. Although these moments were captured in reality, Ye's artworks address a pristine serenity that almost generates a virtual landscape, empowering the viewer to lapse into a reverie. The new media artist Jinjoon Lee explores the sculpting of collective memory and multiple time-based visions in a built environment via digital manipulation, which rests in between reminiscence and history, ethereality and substantiality. Working primarily on painting, Andrew North roots his practice in "slow art", which turns the static nature of painting into a fluid state. Rather than demanding or dictating, these works are sensitive and explorative, taking us through the artist's impression of urban dwellings and landscape, evoking a sense of longing and melancholy.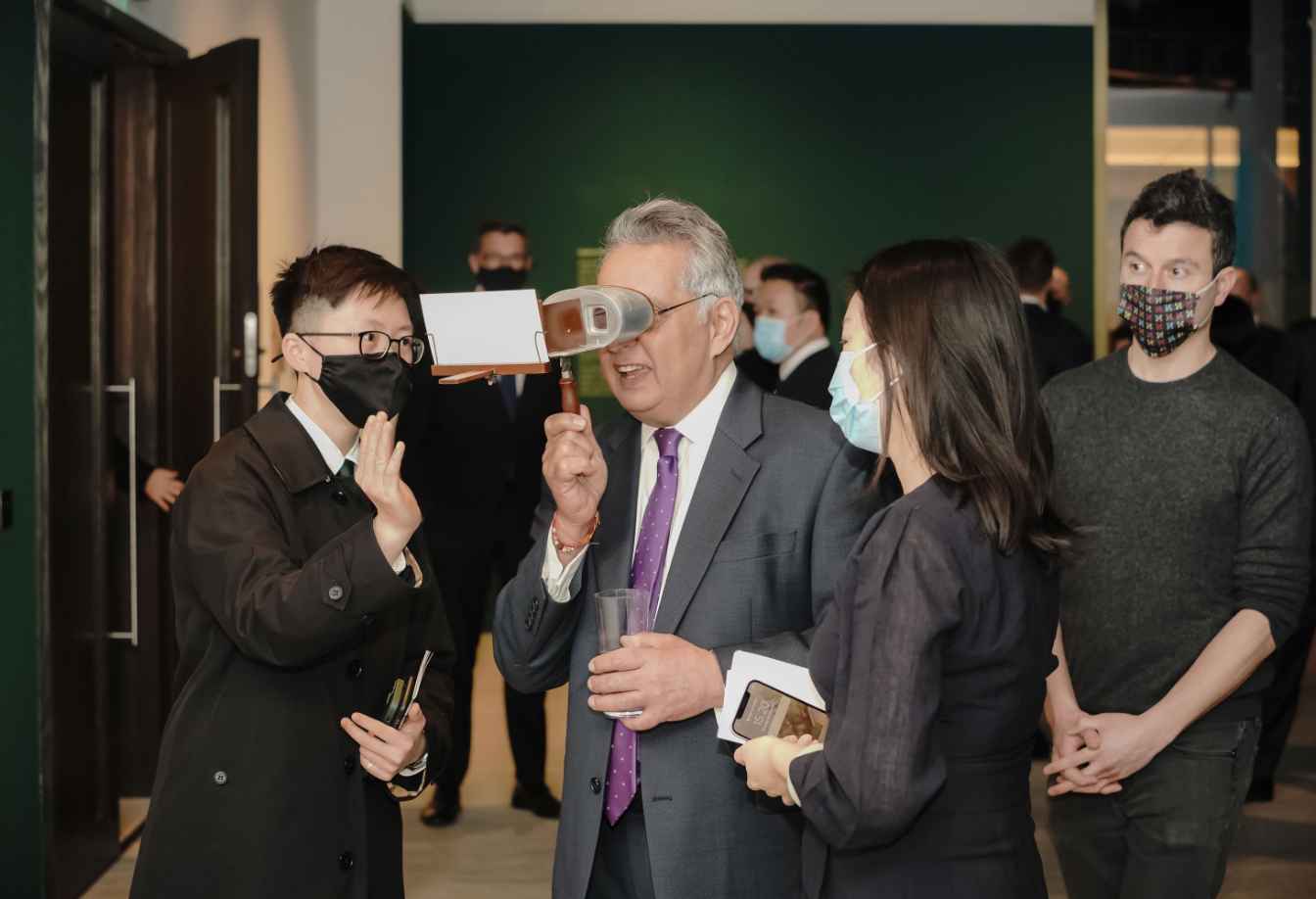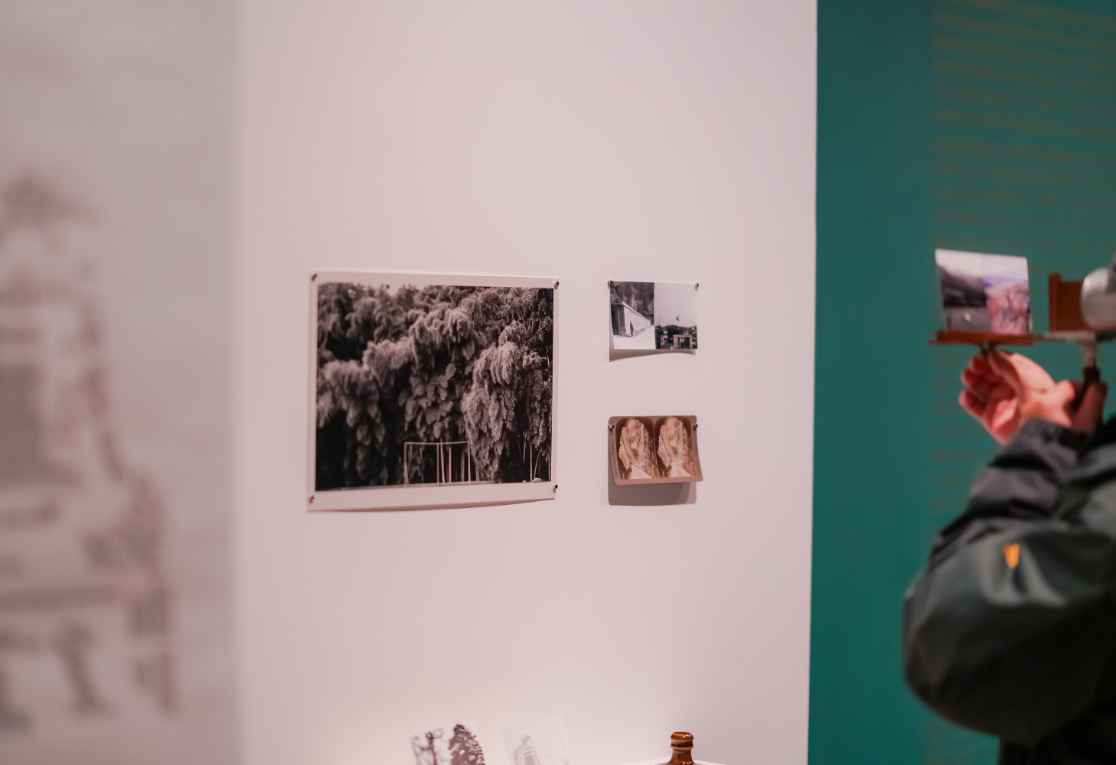 ---