No.9 Tower has officially launched
No.9 News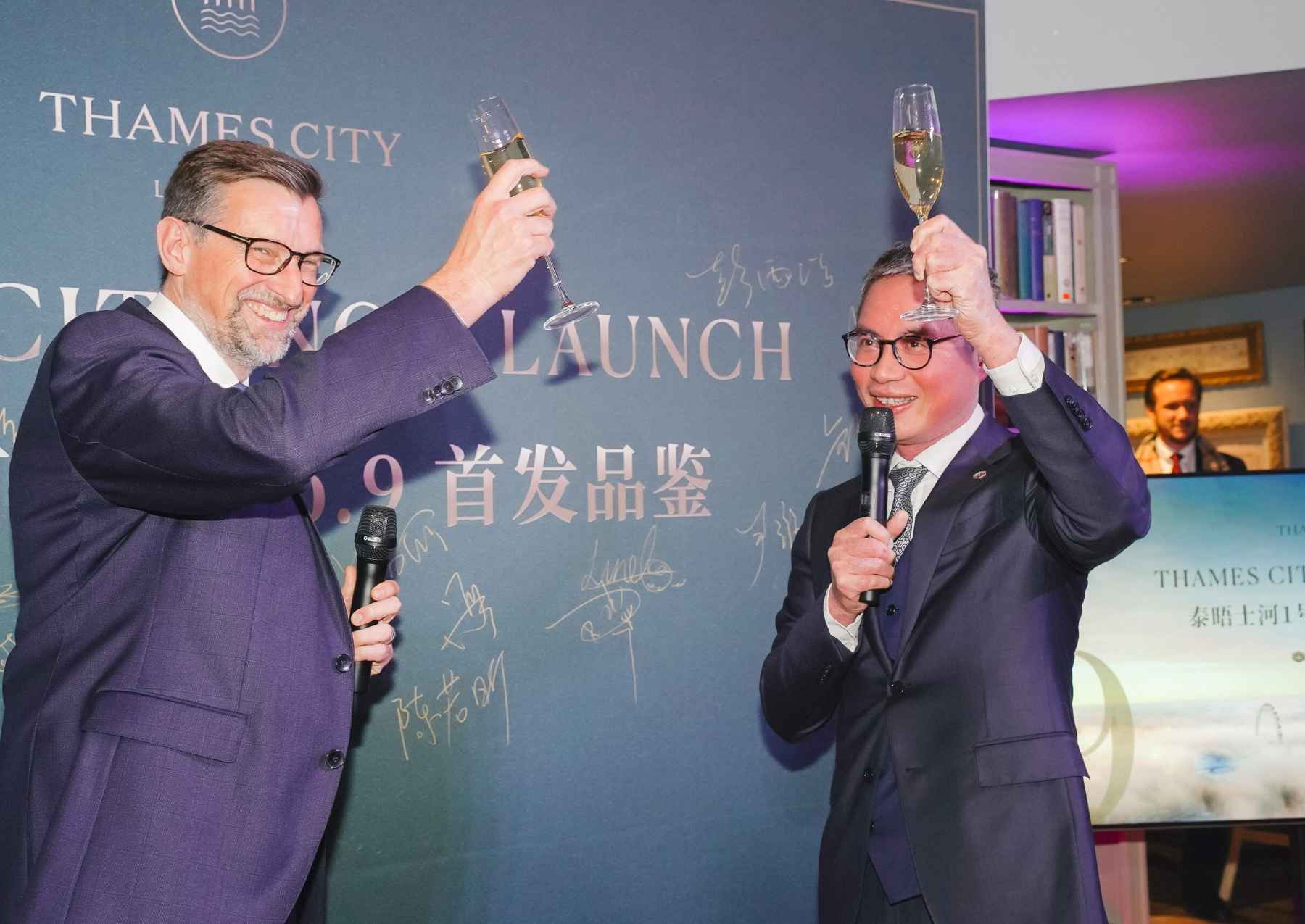 Following the success of the No.8 Tower topping-out event last year, R&F UK is proud to announce that Tower No.9 has officially launched.
On 22nd October, a VIP dining event was held to present this ambitious building. Looking ahead to completion and thanking the diligent work of the construction teams, R&F UK Chairman Mr Guan Zhixiong and Global Brand Director Michael Purefoy welcomed guests to the official launch.

The event was a great success and yet another milestone in the story of R&F UK's leading London property market and its investment into the exciting Nine Elms community. The release of N°9 Tower is marking a new era in London residential as guests were able to sample the luxury, convenience and community that will shape one of the capital's newest districts.

"This is a unique offering in London. A place to live, relax with friends and enjoy family life, as well as working, shopping and the expansive Linear Park."

Here are some of the highlights from the launch of Thames City N°9 launch, including a few words from R&F UK Chairman, Mr Guan, on what the development means for the city.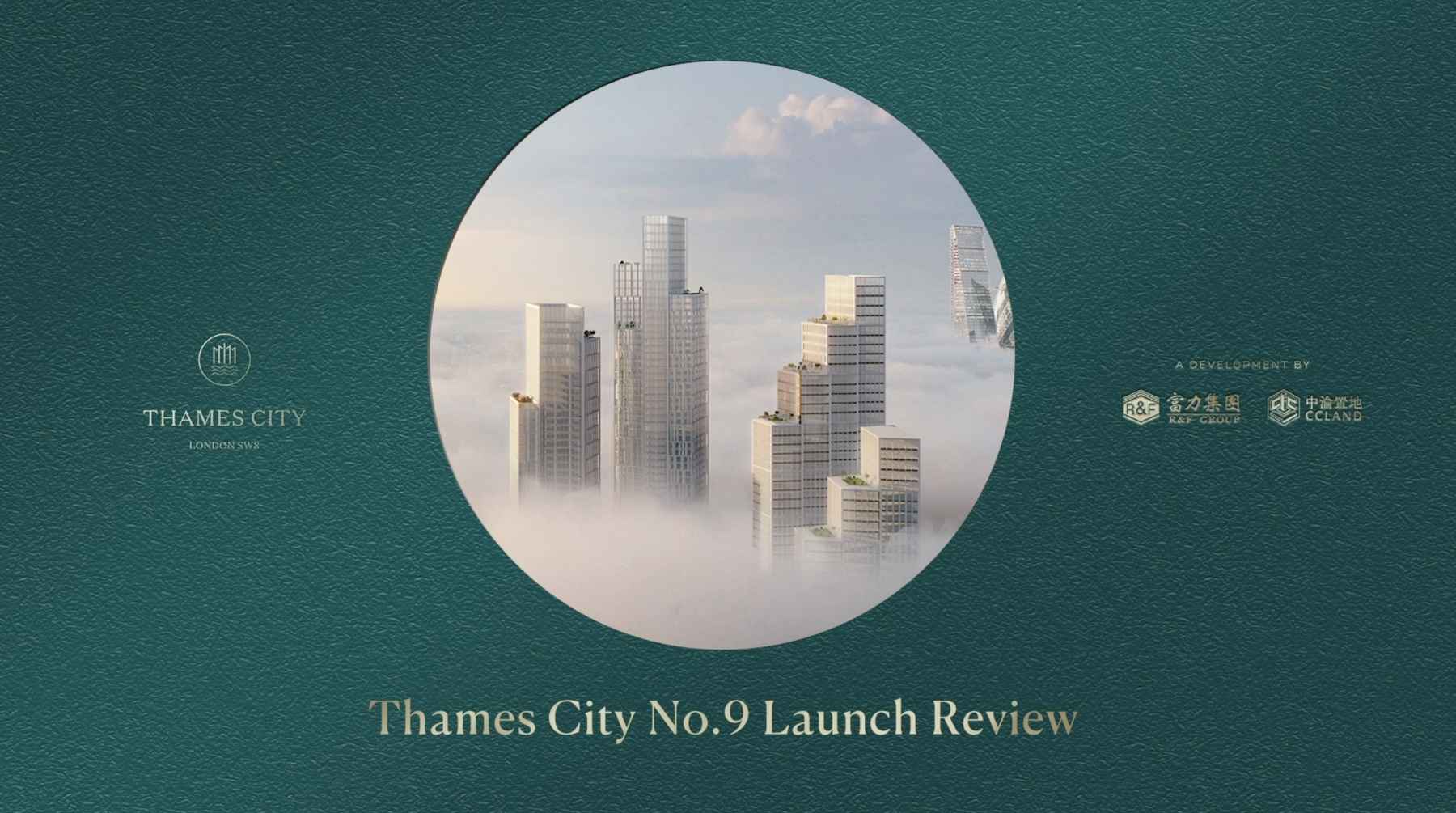 ---