Into the Spring Wonderland
What's on this Easter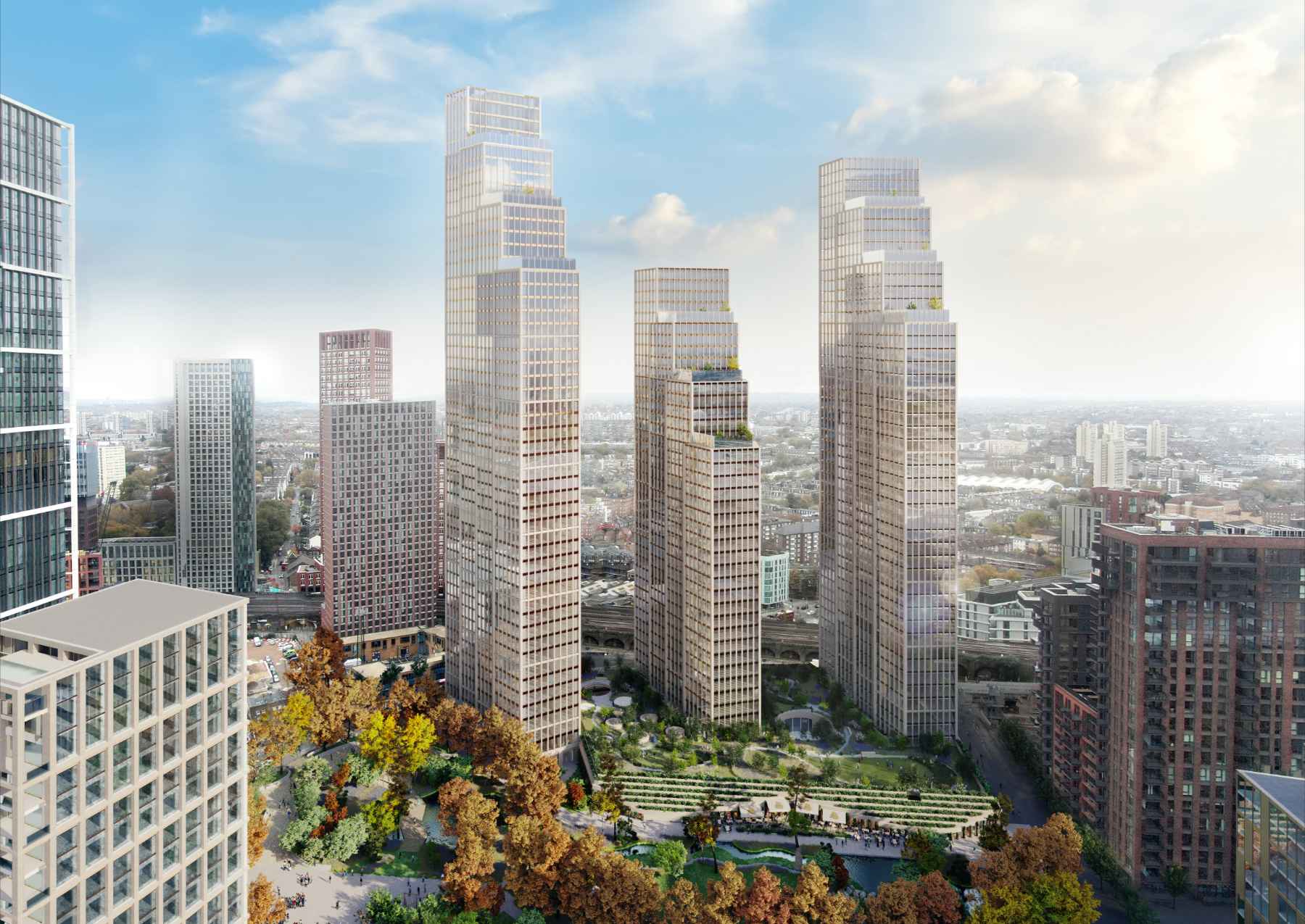 What better way to celebrate Easter with the whole family than waking up and walking to a hidden gem of the city right in front of your apartment?
Get every family member ready for the holiday from 2 pm to 6 pm by joining in Thames City's Easter exclusive garden party for kids. Although it's a children's special, all ages are welcome, from little ones to grandparents.

This family trail will take you on an adventure around the open spaces of Podium Garden and the kids club of the 1974 Club. Following the route, you are led to discover nature in the middle of Thames City and see a wonderland nestled amidst these iconic buildings.

Easter Egg Hunt

At this time of year, nothing beats the feeling of child-like excitement quite like an Easter egg hunt. Find your own way to the centre of Thamse City and create the magic that stirs in the soul when hunting around for hidden eggs.

Afternoon Tea at Podium Garden

Imagine sitting back in our Podium Garden overlooking the Vauxhall circus and River Thames river view while enjoying a traditional English Afternoon Tea. The pastry kitchen at Cake Deli produces the freshest pastries and cakes for our guests to enjoy.

VIP showroom viewing

What will happen when nature meets luxury? By the end of your Easter adventure, you are invited to come to our refurbished showrooms. Thames City has the noble mission of celebrating the concept of poetic dwelling. By combining the professionals and enthusiasts, we offer an intimate and authentic residential experience for you.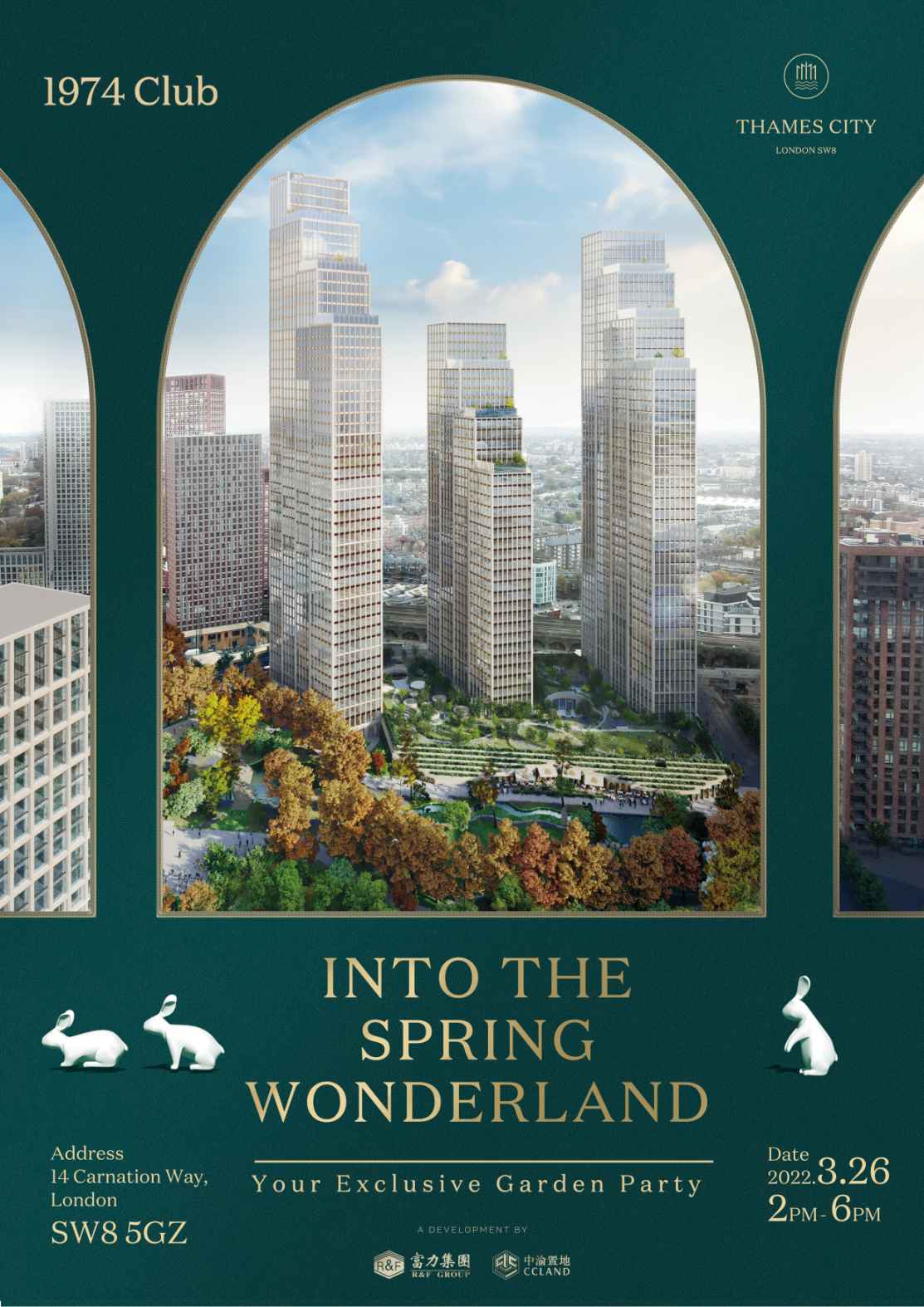 ---